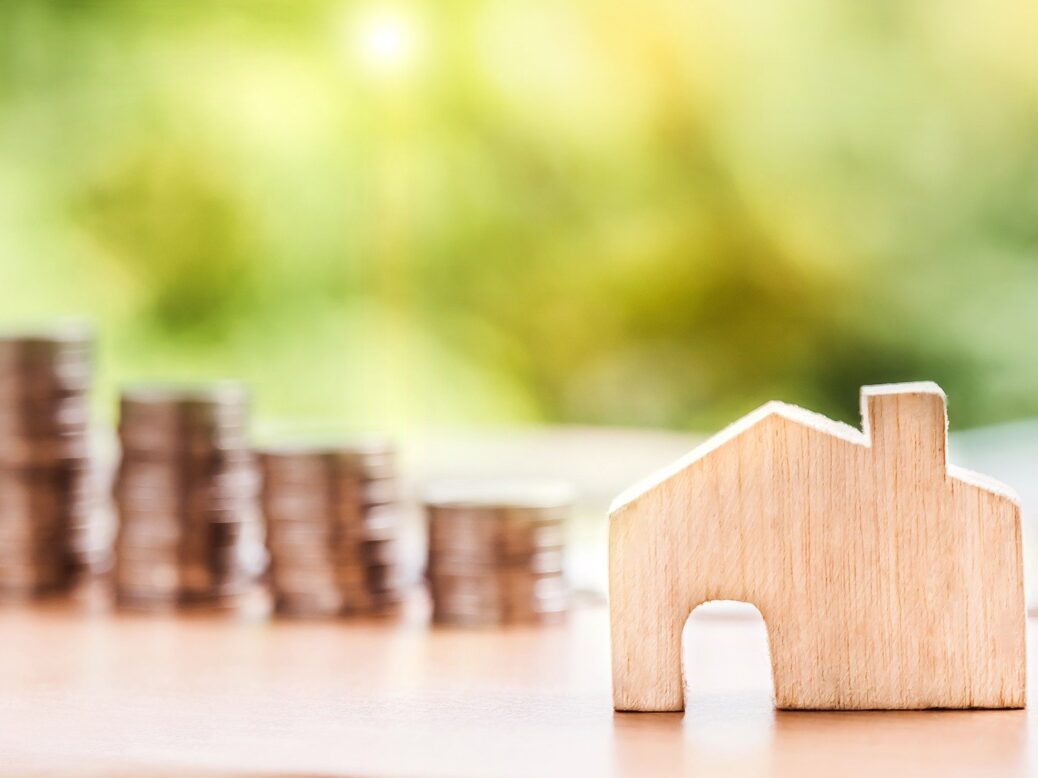 Seattle-based vertical software platform for home services Porch Group has closed the acquisition of Homeowners of America (HOA) for nearly $100m.
The deal, announced this January, was subject to customary purchase price adjustments.
Of the consideration, around $21.7m was payable in Porch common stock.
The deal is said to help Porch become one of the largest insurtech firms by integrating Porch's access to homebuyers and unique property data with HOA's pricing and claims experience.
Porch also intends to deepen HOA's nationwide reach through its own insurance proposition and HOA's existing independent agent distribution channels.
Porch founder, chairman and CEO Matt Ehrlichman said: "We are looking to immediately provide value to current HOA agents and customers through our technology platform and expanded offerings to be more than just an insurance carrier, but the partner for the home.
"We expect HOA's fit within our unique vertical software platform will provide rapid, scalable, and profitable growth. The InsurTech space is nascent, and this acquisition demonstrates our commitment to industry leadership."
Set up in 2006 in Texas, HOA is a managing general agent (MGA) and insurance carrier hybrid.
The business mainly operates in six states, including Texas, Arizona, North Carolina, South Carolina, Virginia, and Georgia. It is licensed to operate in 31 states.
Porch Group offers services to more than 11,150 home services companies. These include home inspectors, moving companies, real estate agencies, utility companies, among others.