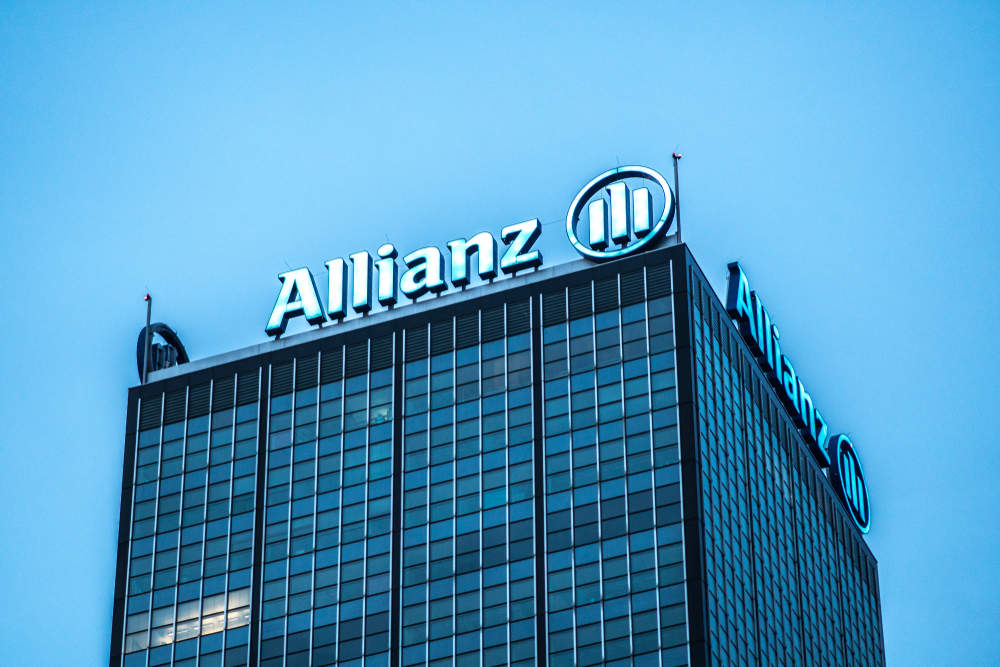 POP Insurance, a specialist insurance group based in Australia, in collaboration with Allianz Global Corporate Specialty, a division of Allianz Australia Insurance, has launched a managing general agent (MGA).
Dubbed Fusion Specialty M&A, the newly launched unit will focus on mergers and acquisitions across the Asia Pacific region (APAC). It has also already started writing business.
Commenting on the collaboration, POP and Fusion co-founder and executive partner Killian McDermott said: "We are delighted to announce the launch of Fusion M&A Insurance MGA, in partnership with Allianz."
Targeting the private equity and corporate M&A market, the entity provides a range of transactional insurance solutions including warranty and indemnity coverage, tax opinion, and contingent liability.
Additionally, Fusion M&A, which is supported by Allianz, has developed an extensive ecosystem of advisory, legal, financial, technology and insurance partners across APAC.
Furthermore, Fusion M&A will develop proprietary technology to help improve M&A insurance transactions and support the growth of the overall M&A sector.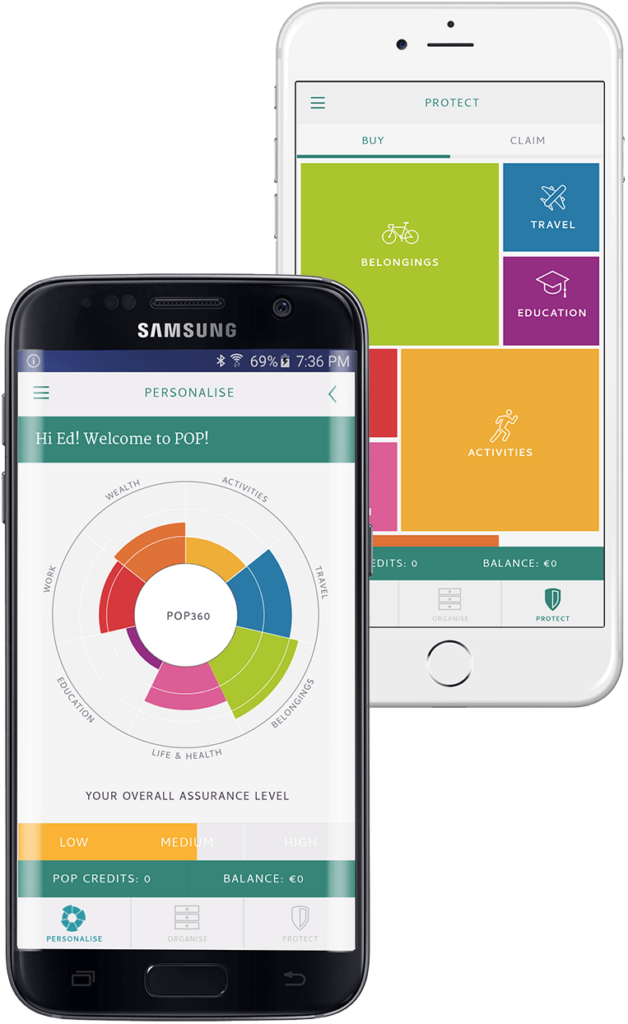 Allianz launches new retirement income business in Australia
Allianz in collaboration with fixed income manager PIMCO, owned by Allianz, has rolled out its new retirement income business in Australia in another APAC move.
Operating under the brand name of Allianz Retire+ Powered by PIMCO, the new firm will provide retirement income products to Australian customers.
The new entity will leverage the combined scale and technical expertise of Allianz's global life insurance business as well as PIMCO's global investment management experience.
The company will hire over 50 professionals in Sydney over the next year. They will work in distribution, technology, actuarial, legal, operations, compliance, marketing and customer experience team.
Until a new CEO is hired, head of PIMCO Australia and New Zealand Adrian Stewart will oversee the business as CEO. He has managed the collaboration since its inception in 2015.
Stewart said, "We believe the strength of our independence and dedicated capabilities for the Australian market have never been more important. Allianz Retire+ Powered by PIMCO combines the capabilities of a world-class life insurer and premier global fixed income manager to provide a compelling suite of retirement income products.
"The industry has an obligation to work harder to solve the Australian retirement income challenge, and last week's federal budget announcement demonstrates the government's commitment to developing a system that better supports Australians at all stages in their retirement."