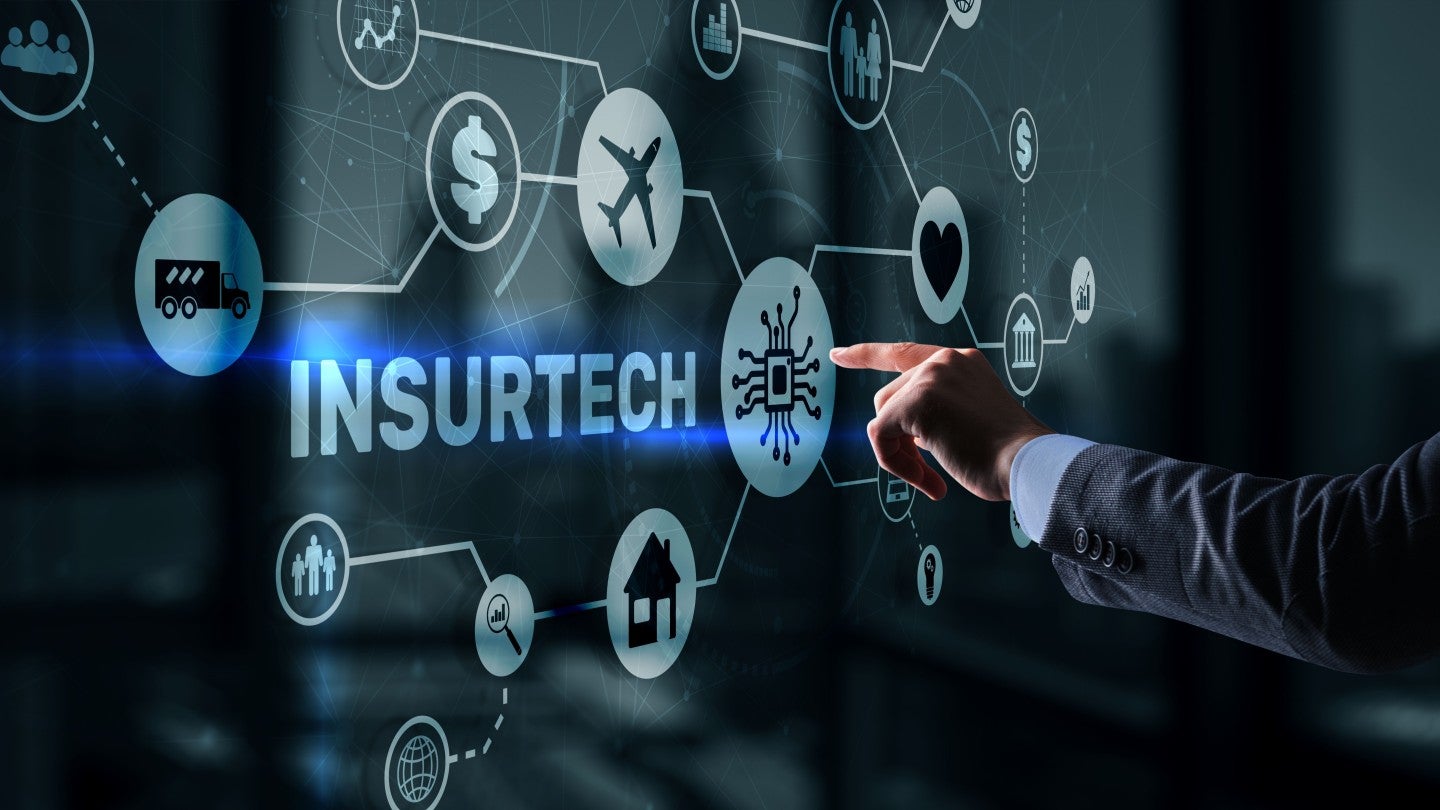 Indian insurtech company PolicyBoss has secured an undisclosed amount of investment in its Series B funding round.
The company's existing investors TPG Growth and Landmark Group founder Sanjay Thakker participated in the round, along with other investors that included India SME Investments.
Altrim Consultants served as the adviser for PolicyBoss in the Series B round.
Following this round, the company has a liquid balance sheet of approximately $16.95m (Rs1.4bn).
PolicyBoss plans to utilise the fresh funds to develop its technology platform and further expand its last-mile presence in India.
The Economic Times (ET) quoted PolicyBoss co-founder and managing director Susheel Tejuja as saying: "We have the backing of marquee global investors with a deep understanding of technology and analytics, and prominent individuals who have supported businesses in scaling up and changing the market.
"Our investors are visionaries, who can help PolicyBoss achieve its vision of comparison, convenience and advisory, all at the click of a button.
"The infusion of funds strengthens our resolve to provide a state-of-the-art InsurTech platform that will holistically elevate the experience of the insurance ecosystem. We want to be the go-to trusted platform for agents and customers further simplifying the decision-making process."
PolicyBoss' focus will now be on enhancing the skills and productivity of digital partners, noted the publication.
ET added that the start-up will also start enlisting more partners across the nation to transform them into insurance advisors from insurance agents.
India SME Investments managing partner Mitin Jain was quoted as saying by the publication: "PolicyBoss has been a market leader in many of the insurance verticals and the firm's discipline and focus on investing in technology to disrupt the market will make it a brilliant outlier in the InsurTech ecosystem."