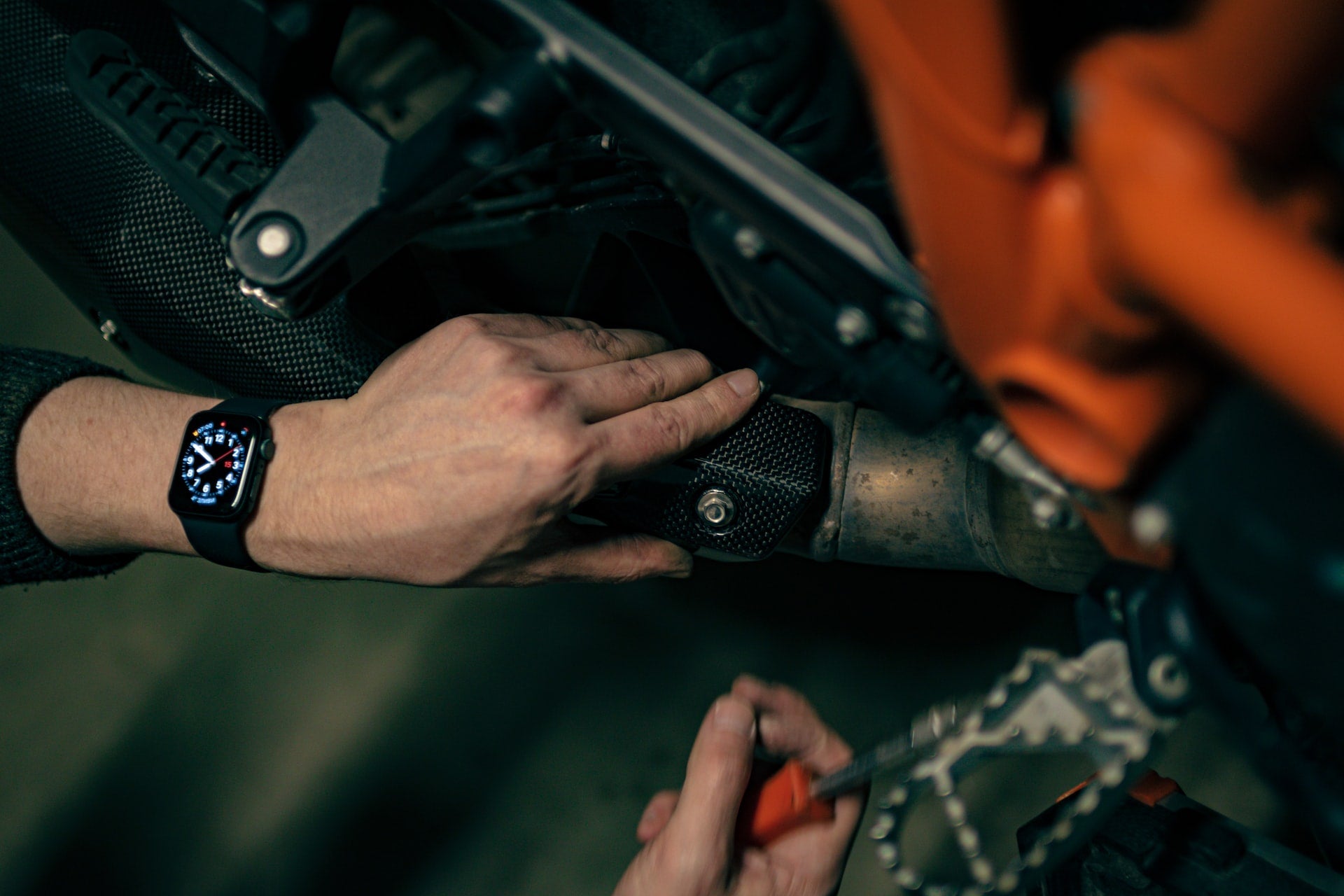 UK-based insurer PIB Group is bolstering its UK and Irish operations by acquiring Jigsaw Insurances Services, Landmark Insurance and Halligan Insurance.
The financial terms of the transactions were not disclosed.
In the UK, PIB has purchased Jigsaw, which specialises in motor, breakdown and pet insurance space.
Formed in 2000 and headquartered in Harrogate, Jigsaw is expected to complement PIB's existing commercial lines of products and services.
The Jigsaw team will join the Schemes & Affinities division, which is home to PIB's direct, partnership, and affinity businesses.
Schemes and Affinities division CEO Nick Mountifield said: "Jigsaw is a very special business, and I am absolutely delighted that PIB Group will become their new home. Their deep expertise in their specialist areas is an obvious draw for PIB as well as their genuine concern for their people, customers and integrity that is firmly engrained in their culture.
"Their presence in the personal lines market represents a fantastic step into a new market which will provide many more opportunities for growth, which will also bolster our existing products and services across the group."
Meanwhile, PIB's Irish unit Campion Insurance has acquired Landmark Insurance and Halligan Insurance.
Landmark Insurances, a Dublin-based insurance broker, specialises in life and pensions insurance and operates in commercial and personal lines of business.
Halligan Insurance, on the other hand, is engaged in providing risk solutions and insurance services in Ireland.
As a result of the acquisitions, PIB Ireland now has 400 employees.
Campion Insurance CEO Jim Campion said: "The addition of both businesses once again highlights our ambition in the Irish market and aligns with our strategy of developing our specialist insurance offerings for the benefit of our customers."