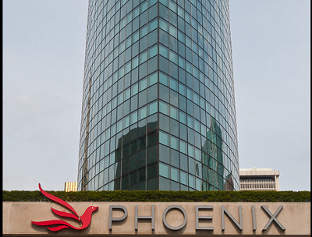 According to Phoenix, the new life insurance product will provide final expense coverage and an income stream death benefit for a beneficiary as well as three included riders that can advance benefits in case of critical or terminal illness or increase benefits in the case of accidental death.
It will also offer optional riders that can help insureds continue to be part of children's and grandchildren's lives even after they have passed and provide extra income to surviving spouses.
Commenting on the launch, Phoenix vice president and product officer, Michael Donovan, said: "Our goal for Phoenix Remembrance Life was to provide a variety of benefit options that would be attractive to middle market consumers.
"We structured the product in some unique ways, including flexibility up front between lump sum and income death benefits as well as innovative riders, such as the education benefit. The result is a permanent life insurance policy that can address multiple needs and remain affordable to consumers in this demographic," Donovan added.