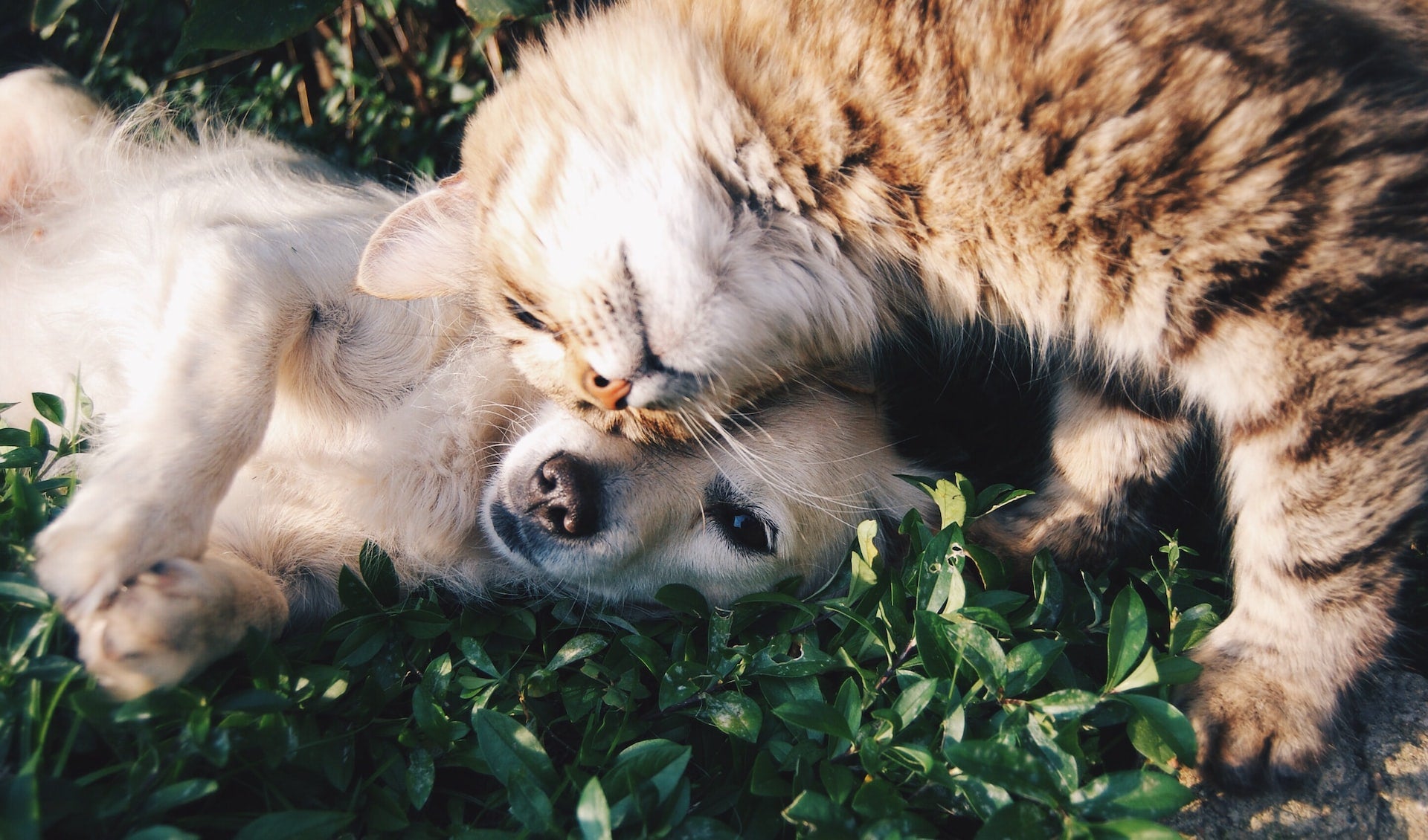 PetSure (Australia) has secured a general insurance licence from the Australian Prudential Regulation Authority (APRA).
With the authorisation, PetSure is claimed to have become the first general insurer in Australia that is focused on offering health insurance for pets.
PetSure said the licence will allow it to develop systems, frameworks and processes that are specific to the pet health insurance space.
According to the firm's CEO Alex Thomas, APRA's authorisation will offer it more 'flexibility and independence' to meet its strategic goals.
Thomas added: "Today marks a watershed moment in PetSure's history that reinforces our position as a leading enabler for pet health in Australia, and an innovator in the broader insurance industry.
"Harnessing over 20 years of experience as a pet health insurance administrator, we believe the licence will strengthen our ability to better represent the interests of our stakeholders. Becoming a standalone insurer will help us unlock greater innovation and advocate for better customer outcomes."
The insurer has joined hands with stakeholders such as brand partners and the veterinary community to execute the administrative changes required under the new licence.
During the transition phase, current customers will continue to be covered by the Hollard licence, while new customers will be insured under the PetSure licence as partner brands transfer.
PetSure is responsible for administering 28 partner brands' policies on pet insurance.