Digital risk management solutions provider Periculus has launched a cyber insurance offering for small and medium-sized businesses.
The new offering, which has been developed in collaboration with TIP National, is aimed at users of Periculus' risk management solutions.
The tie-up will allow Periculus to enable its SMB clients to request a quote, buy and manage their cyber insurance policies.
Customers will be able to access insurance carriers that offer cyber insurance for SMBs through TIP National's MGA portal inside Periculus's Risk Concierge platform.
Periculus president Danielle Kaminski said: "With 43% of all data breaches targeting SMBs, it was important for us to carefully curate insurance policies with the goal of providing appropriate, competitively priced options for small and medium-sized businesses.
"Together with our trusted partners, MasterCard, Merchants, and now TIP National, we are committed to supporting SMBs and giving them access to best-in-class mitigation solutions that protect their businesses and keep them up and running."
TIP National has more than ten years of experience working with SMB owners and offers insurance covers that include, loss control services, financing and risk mitigation, Periculus noted.
TIP National president Mark Tuchmann said: "We have worked with the team behind Periculus for a long time, and as the digital economy continues to grow, we fully support their vision to make it simple for small and medium-sized businesses to purchase and manage cyber insurance policies. We are thrilled to help Periculus users get the cyber coverage they need."
Free Report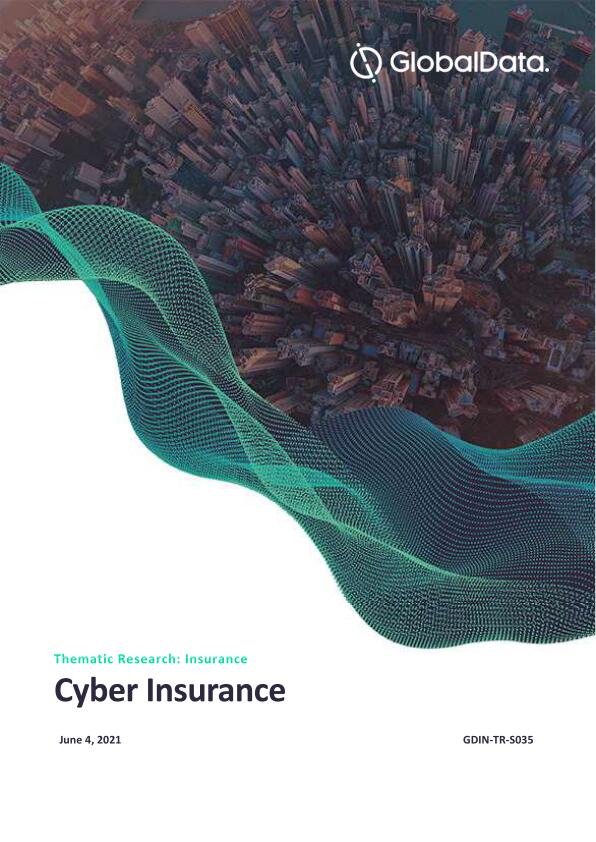 What will drive the cyber insurance market over the next 3 years?
The global cyber insurance market was worth $7bn in gross written premiums (GWP) in 2020. It will reach $20.6bn by 2025, as the market will continue to thrive post-COVID-19. Our recent report on Cyber Insurance reveals that cybersecurity was thrust into the spotlight in 2020 as COVID-19 forced businesses to digitize their processes and adopt remote working practices overnight. The pandemic also presented an opportunity for cybercriminals to exploit global panic, with a surge in cyberattacks occurring in 2020. The need for cyber insurance is apparent, but the market is not as easy to navigate as it once was. Use our report to guide and help you to:
Benchmark yourself against the rest of the market.
Ensure you remain competitive as new innovations and insurance models begin to enter the fray.
Prepare for how regulation will impact cyber insurance over the next few years.
Download the full report to understand what to expect and how to align your business for success.
by GlobalData