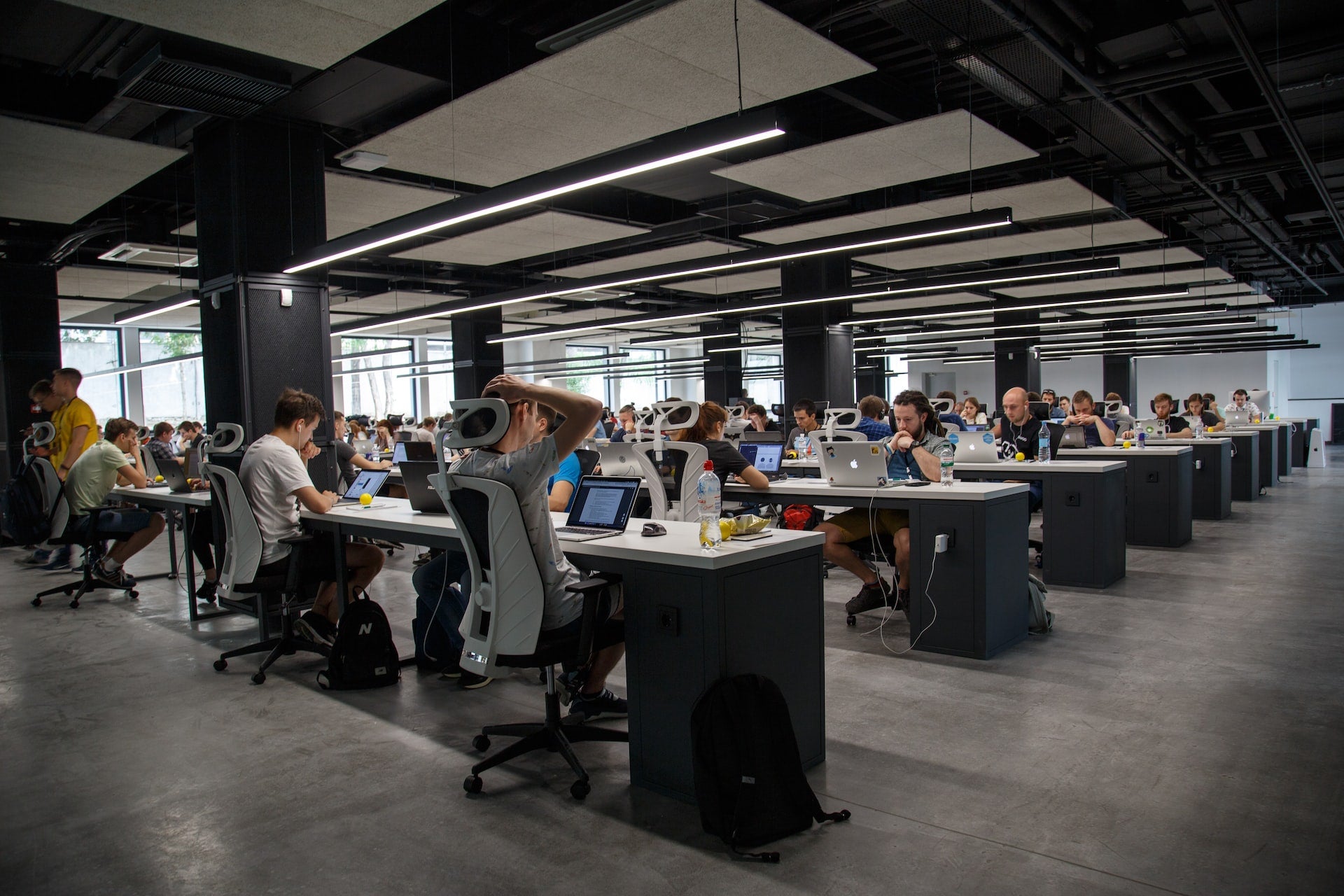 US-based individual life and disability insurtech Pendella Technologies has forged an alliance with Vensure Employer Services.
Under the collaboration, Pendella will offer its white-label individual insurance via Vensure Employer Services' HR consulting and support division VensureHR.
Through the alliance, Pendella's individual life and disability insurance plans will be accessible to VensureHR's 900,000 worksite employees.
In this context, the insurtech cited a study that found around 50% of US families not having any individual life insurance coverage.
Several people instead depend on group insurance provided by their employer, which offers much less coverage than an individual policy and does not transfer when employees change jobs, it added.
By joining forces with VensureHR, Pendella hopes to close the gap by making it easier for staff members to get comprehensive individual life insurance policies.
Pendella CEO and founder Bob Gaydos said: "At Pendella Technologies, we recognise that there is a huge gap in life insurance coverage that has left many people without proper coverage for the unexpected.
"Through this partnership with VensureHR, we hope to provide employees with the means and education to choose an individual coverage policy that will properly protect their families."
Additionally, the collaboration is expected to spread awareness about the importance of purchasing individual life insurance.
Vensure Employer Services chief benefits officer Dan Thompson said: "VensureHR remains committed to providing clients with everything they need to handle the challenges of effective HR administration.
"We are excited to have Pendella Technologies at our side, who we are certain will provide the necessary life insurance benefits that our client's employees can take full advantage of."