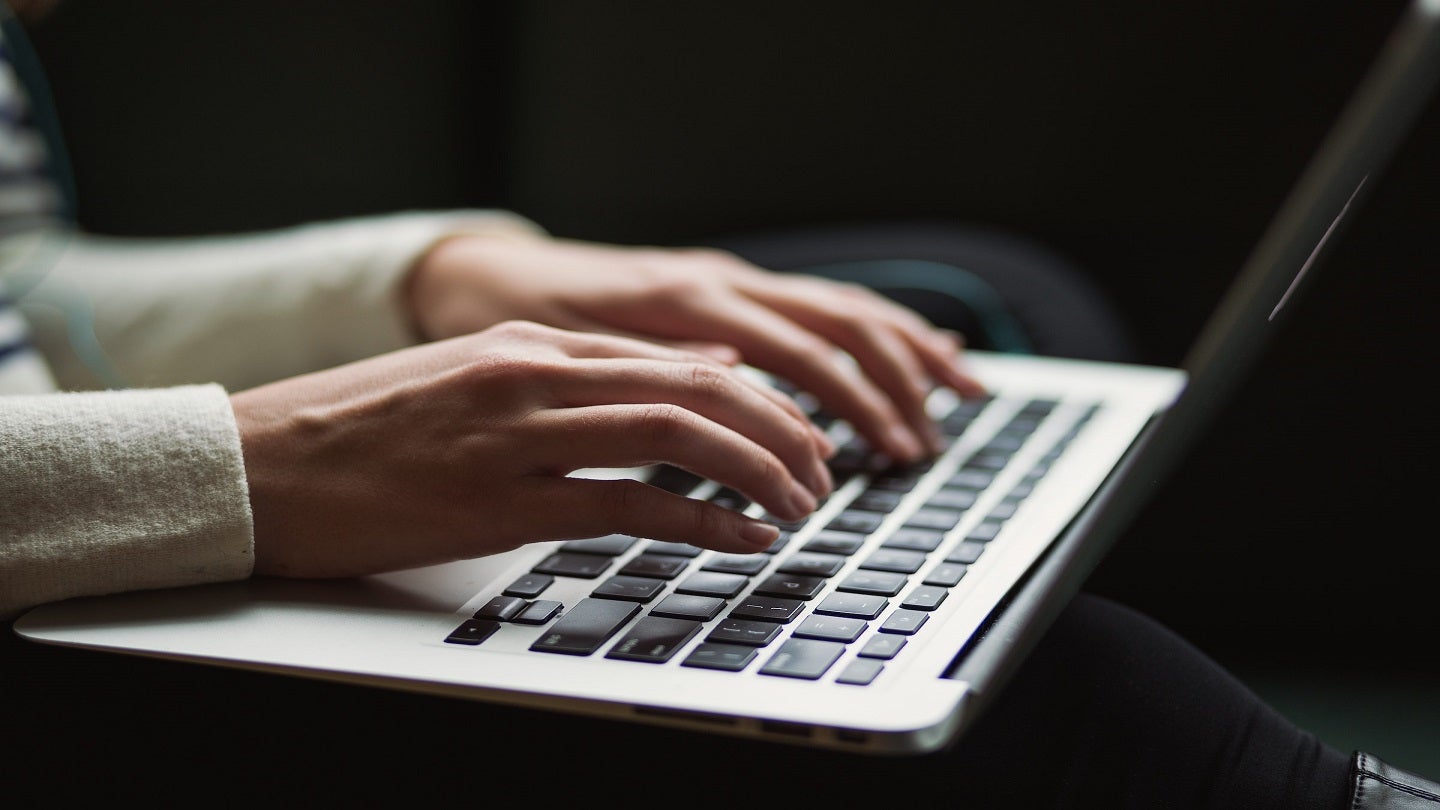 Hong Kong-based reinsurance firm Peak Re has tapped cyber risk analytics platform CyberCube to strengthen its cybersecurity coverage.
The tie-up will see the reinsurer licensing CyberCube's cyber risk accumulation model Portfolio Manager, which helps reinsurance professionals build insights for their senior management and teams.
Besides, the solution enables stress testing of cyber portfolios for detection of potential accumulation events as well as loss drivers.
Peak Re director and Casualty Product Underwriting head Edward Shen said: "By using CyberCube's platform, Peak Re will enhance its presence in the cyber market with greater confidence.
"Data-driven analytics will provide us with a deeper understanding of accumulation risk and help us better serve our customers in the expectation of the continuing growing demand for cyber reinsurance globally."
Founded in 2015 within Symantec, CyberCube currently runs as a standalone entity specialising in the insurance sector.
The firm offers a cloud-based platform to enable insurance firms to quantify cyber risk, which is said to result in improved cyber risk underwriting and cyber risk aggregation management.
It is backed by individuals of Stone Point Capital and Scott G Stephenson, Forgepoint Capital, HSCM Bermuda, MTech Capital, and Morgan Stanley Tactical Value.
In December last year, CyberCube raked in $50m to advance the commercial development of its products.
CyberCube principal consultant and actuary Jon Choi said: "Peak Re's presence in the market and use of Portfolio Manager will help to create innovative reinsurance solutions for cyber perils in Asia and beyond.
"Our tool will empower Peak Re to understand cyber risk better, particularly with regards to the unique technologies and opportunities within the Asian market as it pertains to the evolving risk of cyber threats."