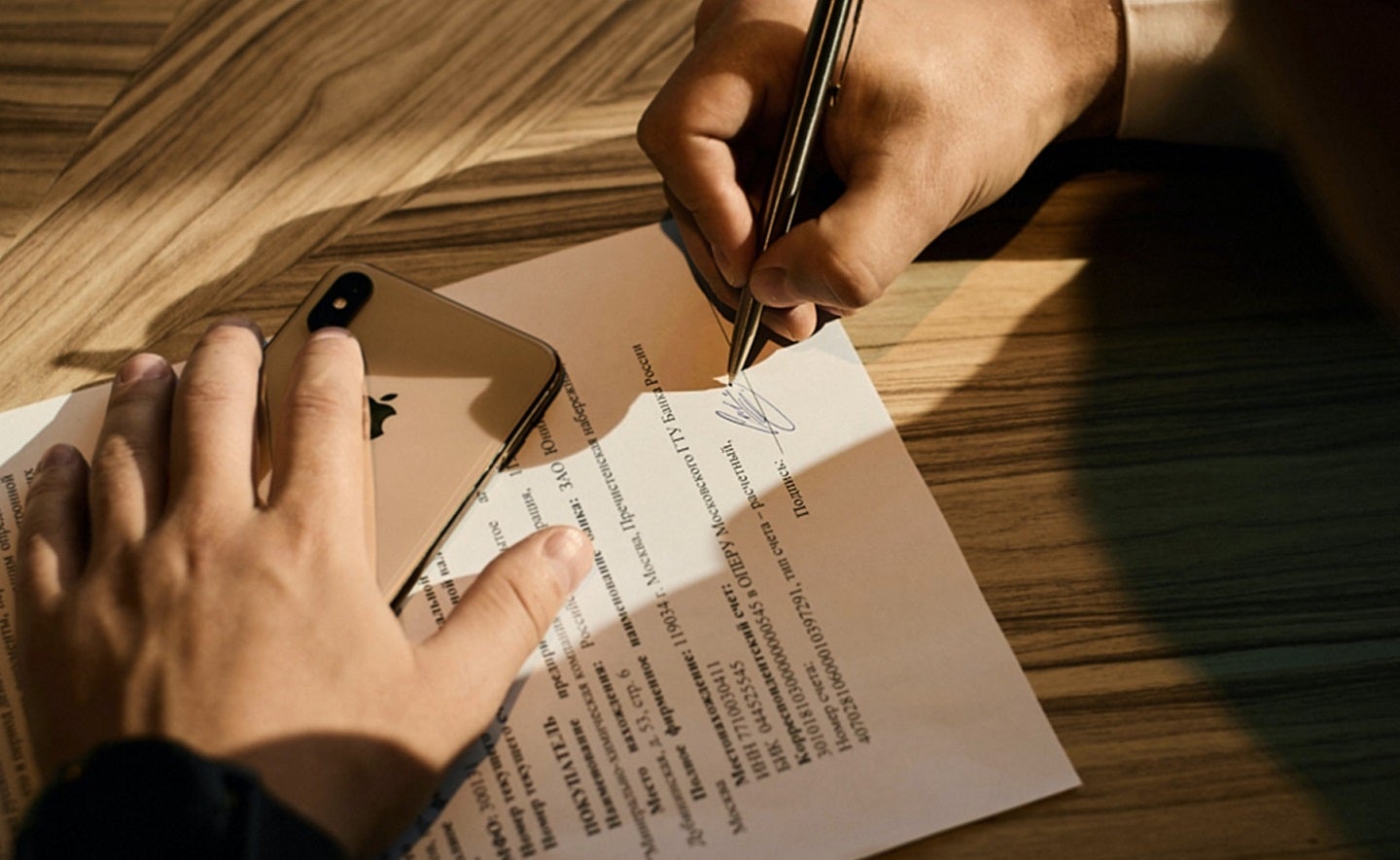 US-based insurance brokerage firm PCF Insurance Services has reached an enterprise deal with insurance technology provider Vertafore to further drive its growth.
The deal is part of PCF's strategic initiative to spur profitable and organic growth, as well as create new capabilities and offer additional data across its network comprising more than 140 agencies.
The partnership will allow PCF's agency partners to use technology to establish real-time connections with carriers, engage with clients, employ data for growth and improved client service, and fuel modernisation in four areas, including management of the agency.
The agreement comes after PCF secured $500m in funding in a round jointly led by private equity firm HGGC and the Global Credit platform of Carlyle.
PCF Insurance Services president Jenni Lee Crocker said: "Our partnership with Vertafore aligns with our goal of leveraging technology to empower collaboration, improve processes, and create efficiencies and economies of scale that will unlock additional organic growth opportunities.
"Vertafore's best-in-class solutions offer a competitive advantage to all of our agency partners."
Vertafore's comprehensive agency management approach has been designed to simplify and automate the insurance life-cycle.
It also helps in developing an improved digital experience for both firm's customers and their customers' clients.
Crocker added: "Implementing Vertafore's suite of solutions across our enterprise will strengthen our entrepreneurial culture, empowering our agency partners to focus their time and energy on cultivating relationships and meeting the evolving needs of clients.
"Vertafore has demonstrated a genuine interest in partnering with us to help us achieve our current and future goals."