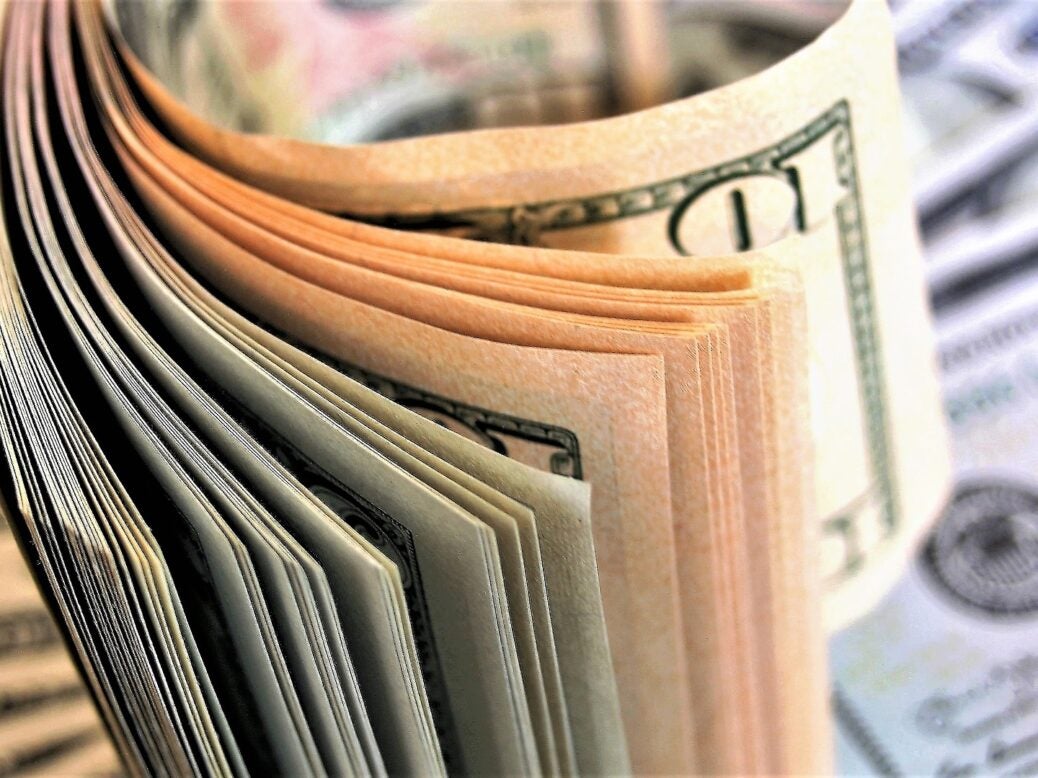 One97 Communications (OCL), a digital financial services company operating under Paytm brand, is planning to invest $121.9m (INR9.5bn) in its joint venture (JV) firm Paytm General Insurance Ltd (PGIL).
PGIL is a JV between One97 Communications with 49% stake and VSS Holdings (VHPL), a company owned and controlled by OCL's managing director Vijay Shekhar Sharma, holding the remaining 51% stake.
Although PGIL was incorporated in 2018, it is due to start general insurance business. This is subject to receipt of the certificate of registration from Insurance Regulatory and Development Authority (IRDAI).
One97's investment will be made in tranches over a period of 10 years in the JV.
Following the investment, One97's stake in PGIL will be increased to 74% while PGIL will become a wholly-owned unit of Paytm.
In a stock exchange filing, One97 Communications said: "Both the Company and VHPL (i.e. the existing shareholders of PGIL) would make primary infusion of capital in PGIL at the same price."
The firm said the planned investments would be utilised for launching the general insurance business of PGIL.
It will also be used for boosting its operations while maintaining the minimum solvency margin as agreed under the relevant insurance laws and regulations.
Upon securing IRDAI's certificate of registration, PGIL will undertake general insurance business.
It will offer its customers with products under personal lines and commercial lines insurance including private car, two wheeler, health, property and liability insurance.