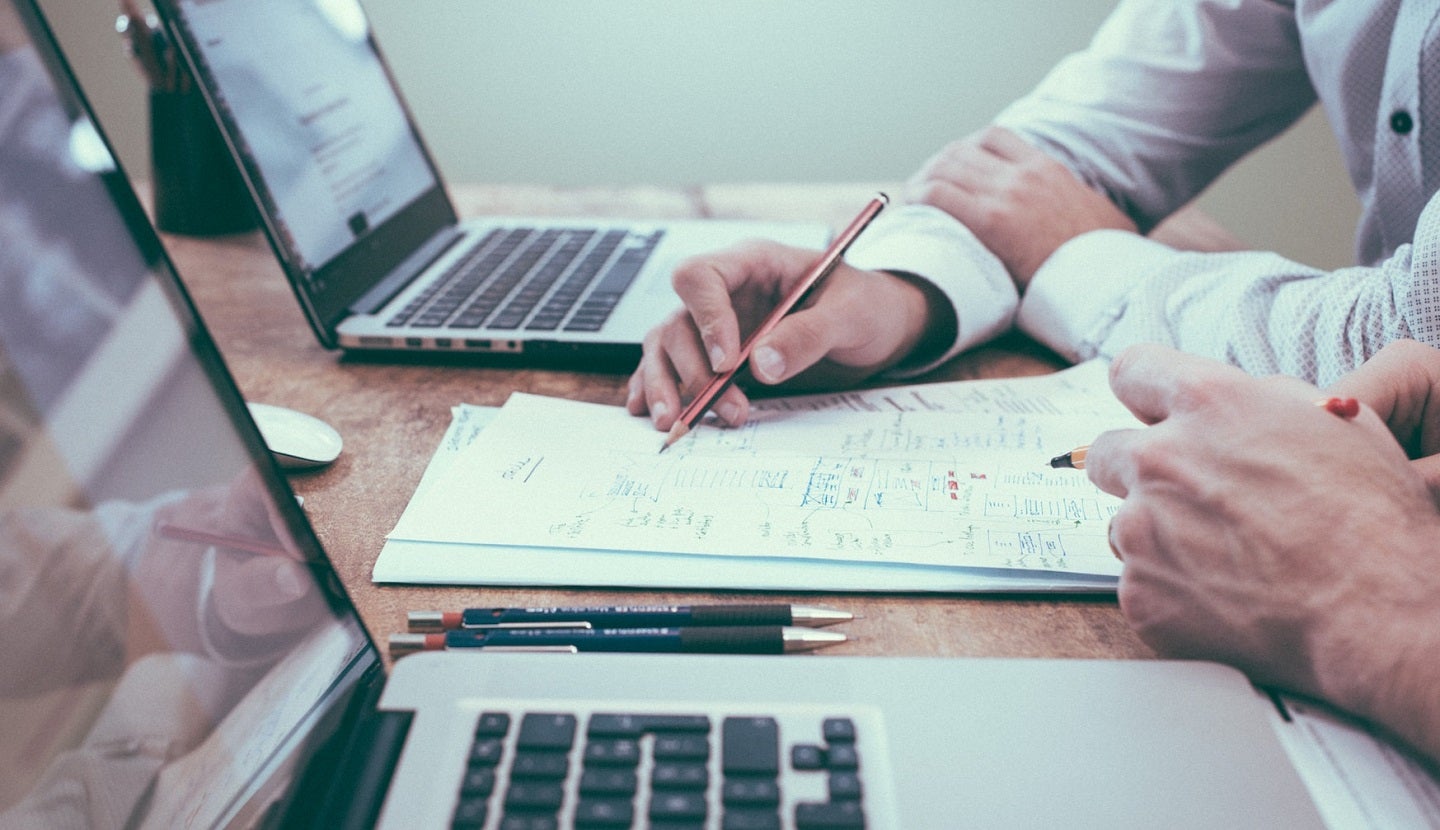 Pan American Life Insurance Company (PALIC) has announced a deal to acquire Encova Life Insurance Company, a unit of Encova Mutual Insurance Group, for an undisclosed sum.
Upon completion of the deal, Encova Life will be merged into PALIC.
The deal will add $60m in revenues, $600m in total assets, $38m in insurance premiums, as well as 82,000 policyholders in PALIC's life insurance portfolio in the US.
Encova Insurance and PALIC's boards of directors have unanimously approved the deal, which is expected to complete by the end of this year.
The acquisition awaits the clearance of regulatory agencies.
It will also see PALIC assuming all the policies of Encova Life, with no changes to the existing terms or features of the policies.
PALIC board chairman and CEO José S Suquet said: "This acquisition is aligned with our US growth strategy and demonstrates our commitment to the US market and to our whole life business.
"The addition of Encova Life's business complements and strengthens PALIC's Mutual Trust Life Solutions division, further solidifying PALIC's market leadership position with increased scale, greater financial strength, a sterling ratings profile, and enhanced growth opportunities."
The latest deal comes shortly after Pan-American Life Insurance Group (PALIG) concluded the merger of Mutual Trust Life Insurance Company, a PALIG stock company, into PALIC as a fully integrated unit.