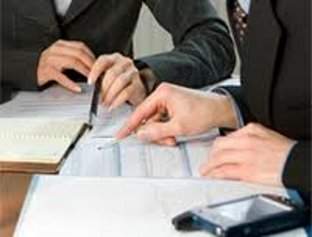 Previously, Carlisle served as deputy inspector general, audit & review with the office of inspector general for the city of New Orleans.
He has worked for nearly 20 years in various financial management positions with The Louisiana Land and Exploration Company, including as vice president, controller and chief accounting officer, prior to his retirement in March 1997.
Through December 2011, Mottley served as managing director and senior advisor at Credit Suisse in New York. From 1991 to 1995, he worked as finance minister of Trinidad & Tobago. Most recently, he was named Chairman of the Trinidad & Tobago Unit Trust Corporation.
PALIG board chairman, president and CEO, Jose Suquet, said: "We are very pleased with the addition of Jerry and Wendell to our Board of Directors, as their experience will continue to strengthen the diverse and expert understanding necessary to reinforce our leadership position in the Americas."
"Jerry's vast hands-on experience in financial management, accounting and audit will be a valuable addition to our Audit Committee. Wendell's distinguished reputation and his keen understanding of the region, including the investment and regulatory frameworks, will be vital to the Group's expansion to the Caribbean," he added