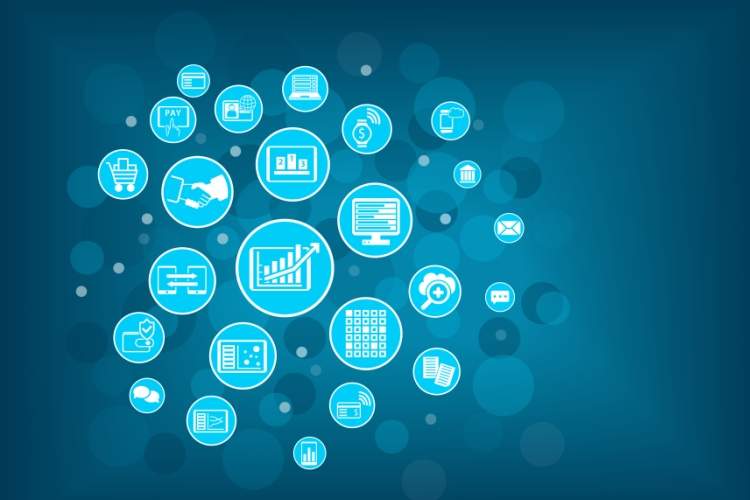 Singapore-based insurtech startup PAL Network has signed two memorandum of understanding (MoU) agreements with Toyota Tsusho and Allianz Malaysia to create blockchain-based insurtech offerings.
As part of the agreement, PAL Network's blockchain platforms will be used to develop a Proof-of-Concept (PoC) to facilitate underwriting and the creation of new insurtech offerings on smart contracts customized for Toyota Tsusho.
These blockchain-based insurance offerings will be aimed at the Southeast Asian market.
As per the agreement signed with Allianz Malaysia, the Singaporean technology firm will implement PoC on new protection coverage with automated claims for the Malaysian market.
PAL Network CEO and founder Val Yap said: "PAL Network looks forward to deepening its influence beyond Singapore, starting with Toyota Tsusho employees in Southeast Asia. We are certain that this is the beginning of a mutually-beneficial, long-term collaboration with Toyota Tsusho."
In December last year, PAL Network rolled out its own blockchain protocol aimed at creating personalised, pay-as-you-go microinsurance products to benefit its community of 30,000 global members.