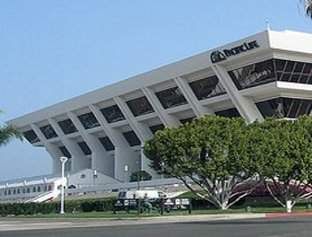 The new platform will incorporate Munich Re's Allfinanz solution with a customized version of Munich American Reassurance Company's EDGE underwriting manual, to deliver more efficient and consistent underwriting with reduced processing time for Pacific Life.
Munich Re said that the Allfinanz solution will consist of a rules engine that incorporates EDGE rules; an Underwriter Workbench to improve manual underwriting efficiency; a business analytics module to identify areas of improvement in rules; and the Evidence Analyzer to collect and process third party data automatically.
The solution will integrate with providers such as Hooper Holmes, Milliman, MIB and LexisNexis, and automates the collection and processing of every requirement so underwriters and agents don't have to.
Pacific Life director of underwriting training and research for life insurance division, Marti Trevillian, said: "We are excited to see our new automated processing in action. The system streamlines the traditional underwriting process.
"All information is assessed systematically and, when necessary, key information can be delivered to an underwriter for further evaluation. The resulting risk classification provides consistent outcomes, and the overall process efficiencies improve our ability to underwrite more applications per year," Trevillian added.