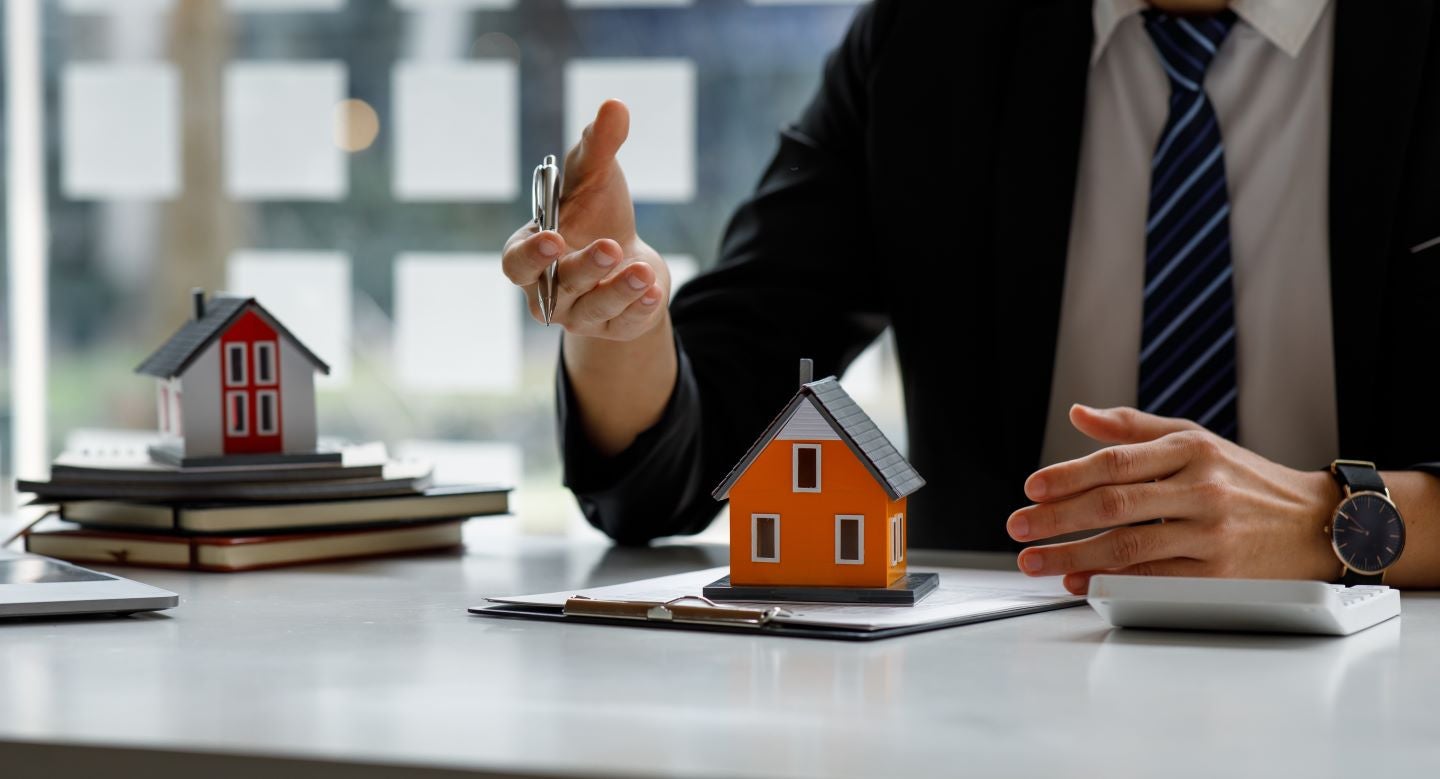 Insurance technology company Origami Risk has completed the acquisition of Dais Technology, a no-code insurance technology provider.
The companies did not disclose the financial details of the deal.
The takeover is part of Origami's strategy to grow property and casualty (P&C) insurance offerings for insurers, reinsurers and managing general agents (MGAs).
Deploying Dais's no-node technology will aid Origami Risk in bolstering its current end-to-end, unified SaaS solutions suite for policy, billing, rating, loss control and managing claims, analytics and reporting. 
Furthermore, Origami's insurance software solutions will offer a complete digital engagement experience for internal and external stakeholders.
Through the merger, Dais plans to enhance its market reach and client support expertise.
Following the closure of this deal, Dais will now function as an Origami subsidiary and will be led by co-founders Jason Kolb, Aaron Larson and Milos Dedovic.
Origami Risk CEO Bob Petrie said: "Origami continues to experience rapid growth from our ability to provide innovative solutions for the testing and delivery of new products and for capitalizing on market opportunity.
"Dais complements our core P&C insurance solutions with no-code, storefront and rating-as-a-service capabilities. This acquisition will allow the Dais team to double down on their technology and industry partnerships to bring more value to all insurance ecosystem participants."
Established in 2016, Dais delivers a SaaS insurance platform with API connectivity for optimised management of policy, product and sales.
This open platform permits improved speed-to-value with the least upfront deployment and the potential to build new insurance offerings in weeks.
Dais Technology president Jason Kolb said: "We are delighted to join forces with Origami Risk to serve a broader audience within the insurance industry.
"Our firms have shared values, strong commitments to our people and clients and similar collaborative cultures. We are excited about working together to continue to drive industry-leading innovation."