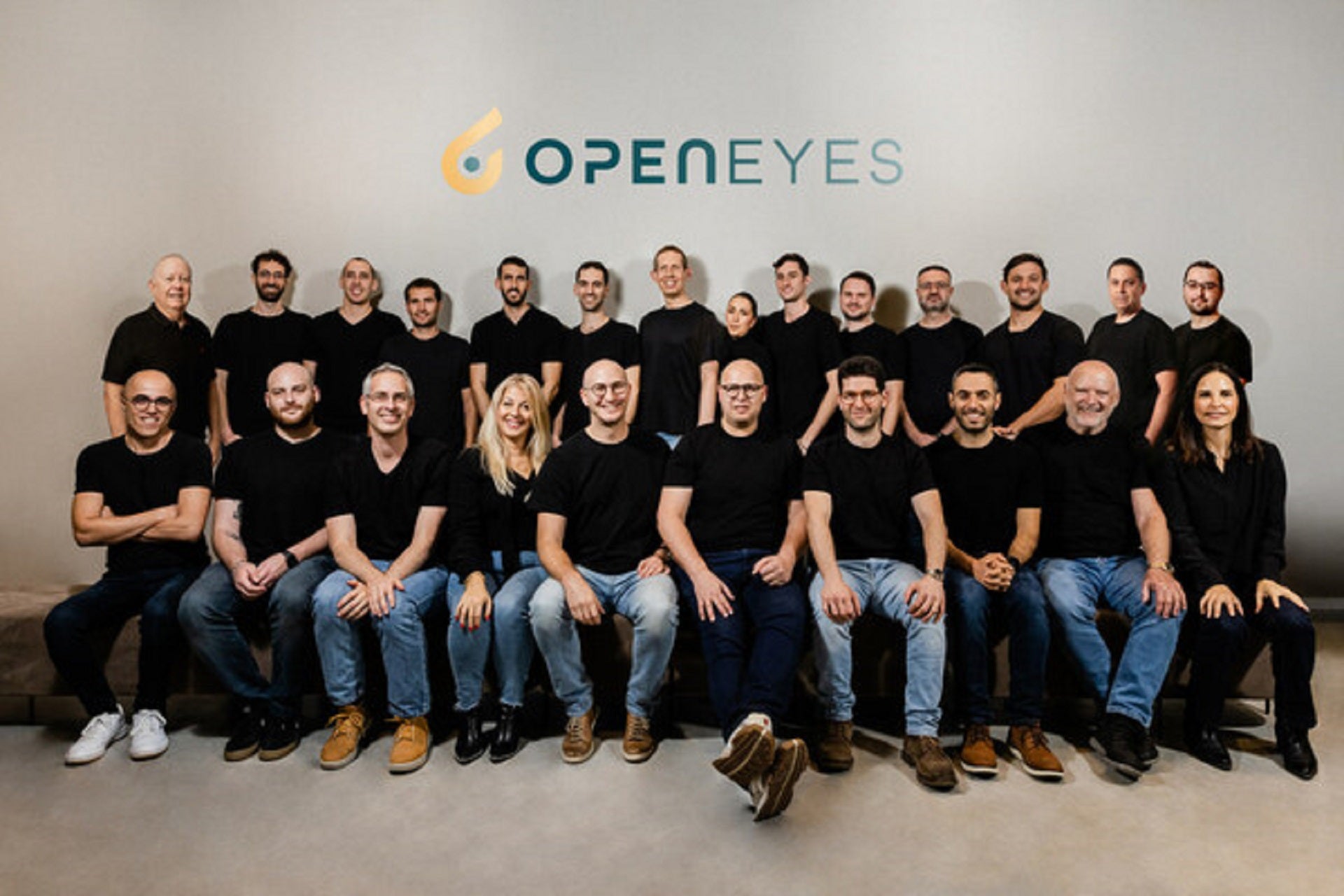 American insurtech startup OpenEyes has secured an investment of $18m in its Series A round led by Insight Partners and Pitango First.
The round was also joined by MoreVC, which led the seed round along with Pitango First.
The company intends to use the proceeds to fund the development of its technology.
Funds will also be used by the company to hire more people to support its operations in the US.
OpenEyes has raised $23m in total till now.
OpenEyes offers commercial automotive insurance to fleets of all kinds. Using its technology, fleet managers and safety officials can pinpoint danger areas in their fleet and put procedures in place that will lower the number of incidents.
Additionally, the business improves claims management and prevention while enabling exact underwriting.
OpenEyes co-founder and CEO Yoav Oron said: "Since our launch two years ago, we have witnessed first-hand how OpenEyes' solution lowers the insurable risk and the cost of claims, but more importantly, we have seen accidents reduced and lives saved.
"We look forward to using the proceeds of our recent round to bring this to more customers in the North American market."
Currently, OpenEyes is being used by fleets driving millions of miles across the US.
The data, which have been independently verified, show that OpenEyes has led to a reduction in accident frequency of over 25.5% and a reduction in claim severity of over 30%.
Daniel Aronovitz, Principal at Insight Partners, said: "OpenEyes provides a novel one-stop-shop solution that enables fleets to truly understand their source of risk, from both the fleets' as well as the insurers' perspective. This precise understanding allows OpenEyes to power their underwriting, driver coaching and prevention, and claims handling. "We look forward to partnering with OpenEyes as the company continues to grow."