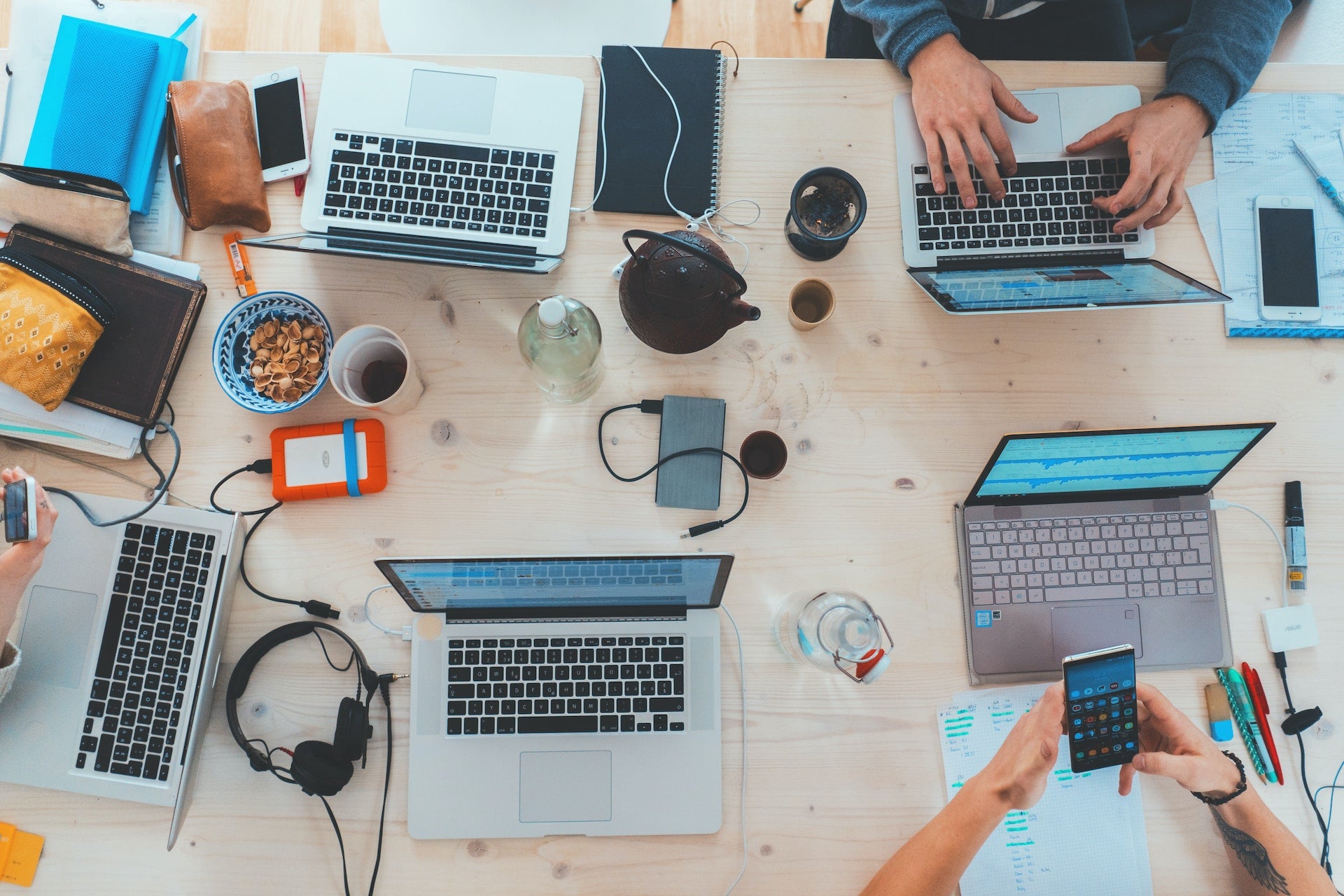 Insurance technology startup OneDegree Global has entered into a strategic collaboration with Microsoft Hong Kong to accelerate innovations in the fields of insurtech and cybersecurity.
As part of the tie-up, OneDegree has integrated Microsoft's Azure OpenAI Service into its IXT insurtech and Cymetrics cybersecurity offerings.
The integration is targeted at improving the insurtech market by addressing crucial industry-related issues.
Microsoft Hong Kong of Global Partner Solutions head Kelvin Tse said: "Our Azure platform offers enterprise-grade reliability, security and global availability to support OneDegree's new applications and innovations, while Azure OpenAI delivers powerful generative AI including coding and natural language processing capabilities.
"Through our collaboration, we will continue to empower OneDegree Global to innovate and take a leading role in the insurtech industry."
In addition, OneDegree launched its new experimental generative artificial intelligence (AI) features such as IXT Seeble and Cymetrics Copilot at the recently held InsureTech Connect Asia 2023 conference in Singapore.
IXT Seeble is an insurtech solution that has been designed to consolidate complex tasks for insurers.
It allows non-technical users to input prompts in simple language, thereby eliminating the need for developers to code several critical tasks, including pricing, underwriting and configuration of claims rule.
Using AI, the solution autonomously creates precise code for specific rules, minimises reliance on IT resource, enhance code quality and speed up time-to-market.
Cymetrics Copilot is OneDegree's GPT-driven cybersecurity assistant. It can address persistent issues faced by companies while protecting their digital assets.
It uses AI to offer tailormade remediation suggestions, prioritised recommendations and instant replies, thereby reducing the time to resolve cybersecurity issue by up to 50%.