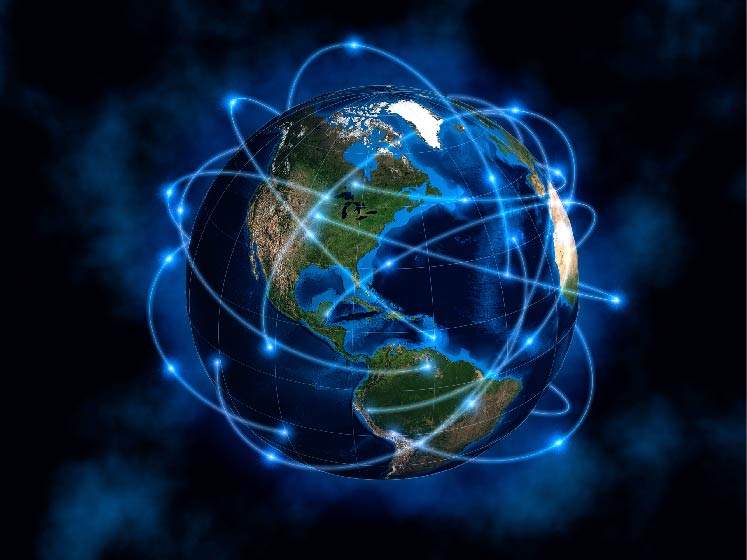 OneAmerica, an insurance and financial services marketplace, has introduced accelerated underwriting services based on iPipeline's Resonant New Business and Underwriting solution.
iPipeline, which offers cloud-based software solutions, said that Resonant is its next-generation business and underwriting solution for all life insurance, annuity, disability and long-term care products.
OneAmericavice president of individual operations Gregg Poston said: "Consumers and agents have high expectations for fast, reliable services and products, and we need to stay ahead of these expectations.
"Resonant is a platform that will support our growth now and well into the future by enabling us to offer less-invasive testing, rapid-issue or even instant-issue policies based on predictive analysis of electronic information from internal and external sources.
"Combined with iGO e-App and DocFast for e-Delivery, we're able to offer agents solutions that help them build better relationships with their customers and with OneAmerica."
Resonant automates insurers' entire new business and underwriting process, right from application receipt through the issue of the policy.  The solution improves the underwriters' productivity and helps to slash their cycle time by 40%.
Additionally, Resonant features a new guideline-driven technology that enables insurance firms to define and manage their product definitions, meet regulatory compliance and manage workflows in a Microsoft Word-like format.
Furthermore, the new solution optimises data entry, case management, underwriter workbench tasks, in-good-order enforcement, correspondence, requirements management, and automated underwriting.