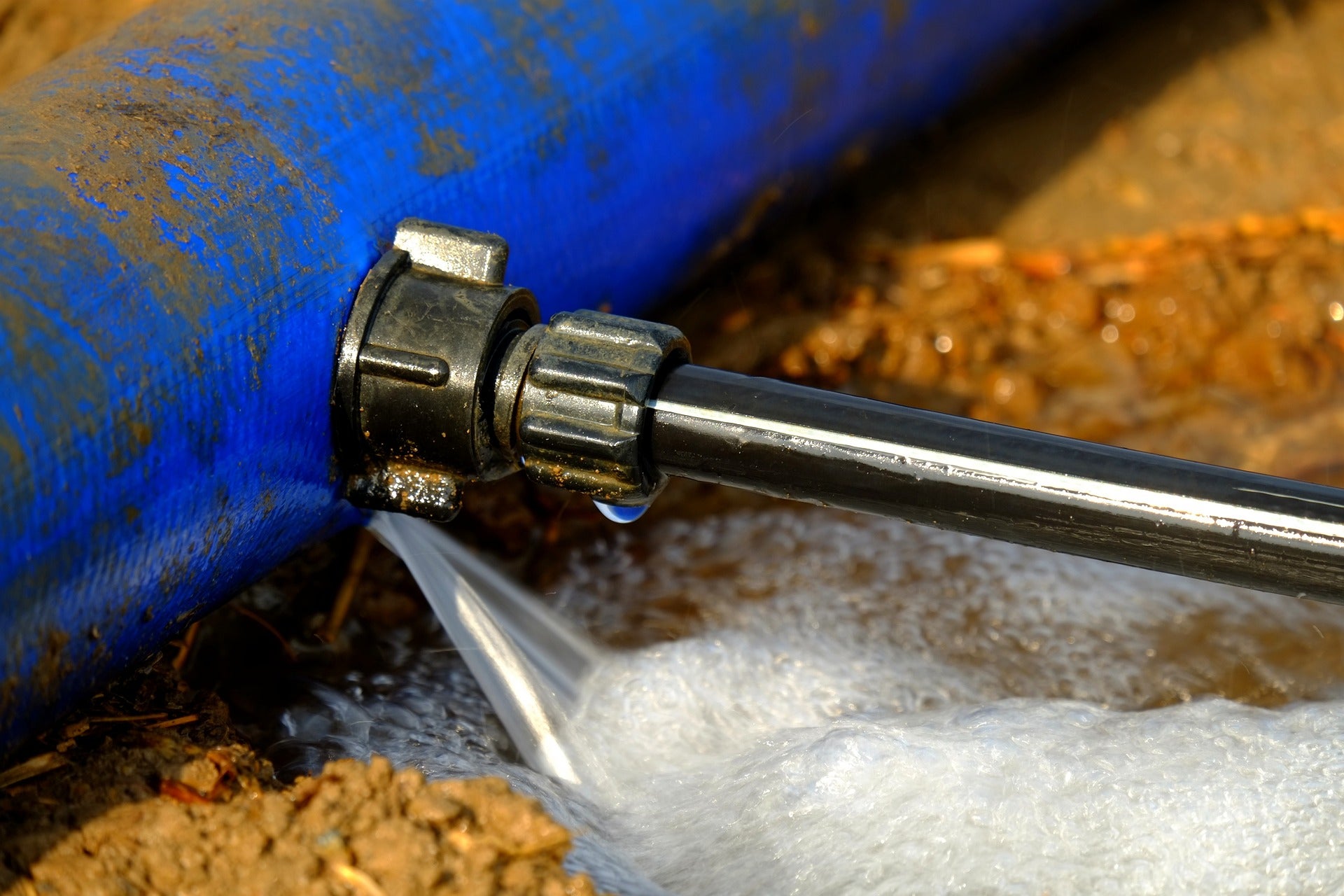 UK-based home insurtech platform Ondo has joined forces with insurance firm Topdanmark to expand its LeakBot offering to new customers in Denmark.
With more than a 15% share of Denmark's home insurance policies, Topdanmark is claimed to be a leading insurer in the country.
LeakBot, which uses technology to detect water leaks in homes, was initially made available to consumers by Topdanmark in 2019.
Under the new contract, Topdanmark will expand the LeakBot service to a further 20,000 customers over the course of 18 months beginning March 2023.
Topdanmark COO & head of claims, group procurement and customer excellence Rasmus Ruby-Johansen said: "Topdanmark customers have been benefiting from LeakBot for several years and this deal shows our commitment to roll out LeakBot across more of our customer base.
"LeakBot offers our customers the opportunity to reduce costs, both through a reduction in water usage and in preventing damage to their homes, whilst also helping to avoid escape of water claims. We are proud to be continuing the rollout of this valued, innovative product."
For Ondo, based on the 46,000 active LeakBot units reported in operation at the end of August 2022, this contract alone can produce growth of over 40% upon execution.
Ondo InsurTech CEO Craig Foster said: "We start 2023 with great news and a strong commitment to growing our business, by delivering LeakBots to more customers.
"Increasing the number of households with a LeakBot in Denmark is key to our strategy and the Topdanmark rollout- alongside the previously announced rollout with LB Fosikringar, will provide great opportunity for growth in 2023 and beyond."