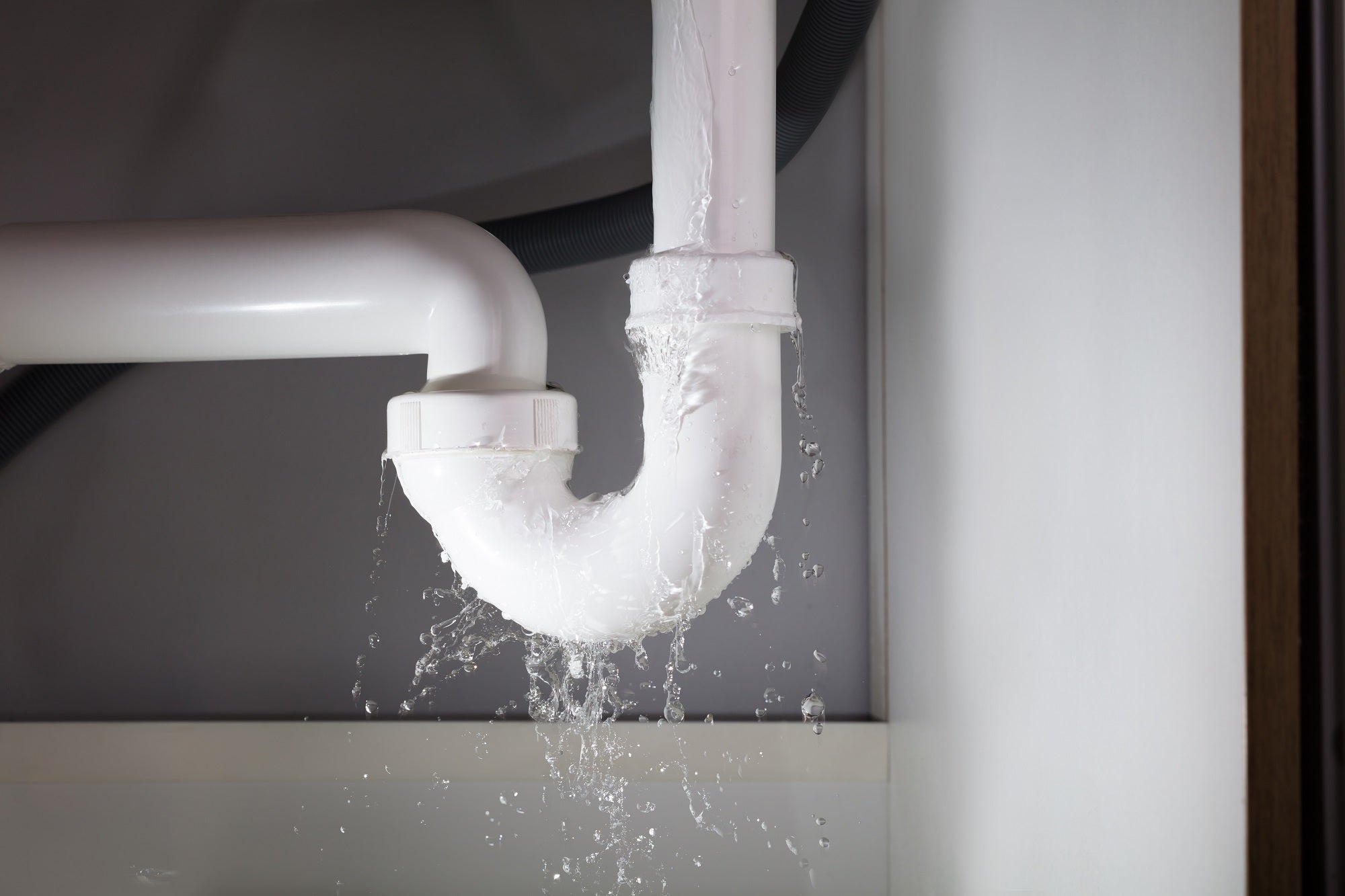 Ondo InsurTech (Ondo) has formed a partnership with US-based speciality property and casualty (P&C) insurer PURE Insurance for the distribution of its LeakBot system.
The UK-listed Ondo, which offers claims prevention technology to home insurers, said PURE Insurance will distribute the LeakBot system to some of its customers in select states.
LeakBot is a claims prevention tool that connects to a home's wireless network and notifies users when it discovers a leak.
Ondo InsurTech CEO Craig Foster said: "We are very pleased to announce this new agreement today which demonstrates further validation by US insurers. We look forward to working with PURE."
Headquartered in New York, US, PURE Insurance is focused on serving high-net-worth customers by offering them cover to protect high-value homes, jewellery, artwork, and other assets.
The company currently caters to more than 100,000 individuals and families across the US.
PURE Insurance head of risk management Jason Metzger said: "We are placing a greater emphasis on risk management and working hard to find solutions that can aid in reducing the occurrence of preventable claims for our membership-like those relating to water damage.
"Technologies like LeakBot allow our members to play an even greater role in loss prevention by identifying small leaks before they turn into large claims."
Earlier this year, Ondo forayed into Australia and New Zealand through a partnership with Firemark Collective, a unit of Insurance Australia Group (IAG).