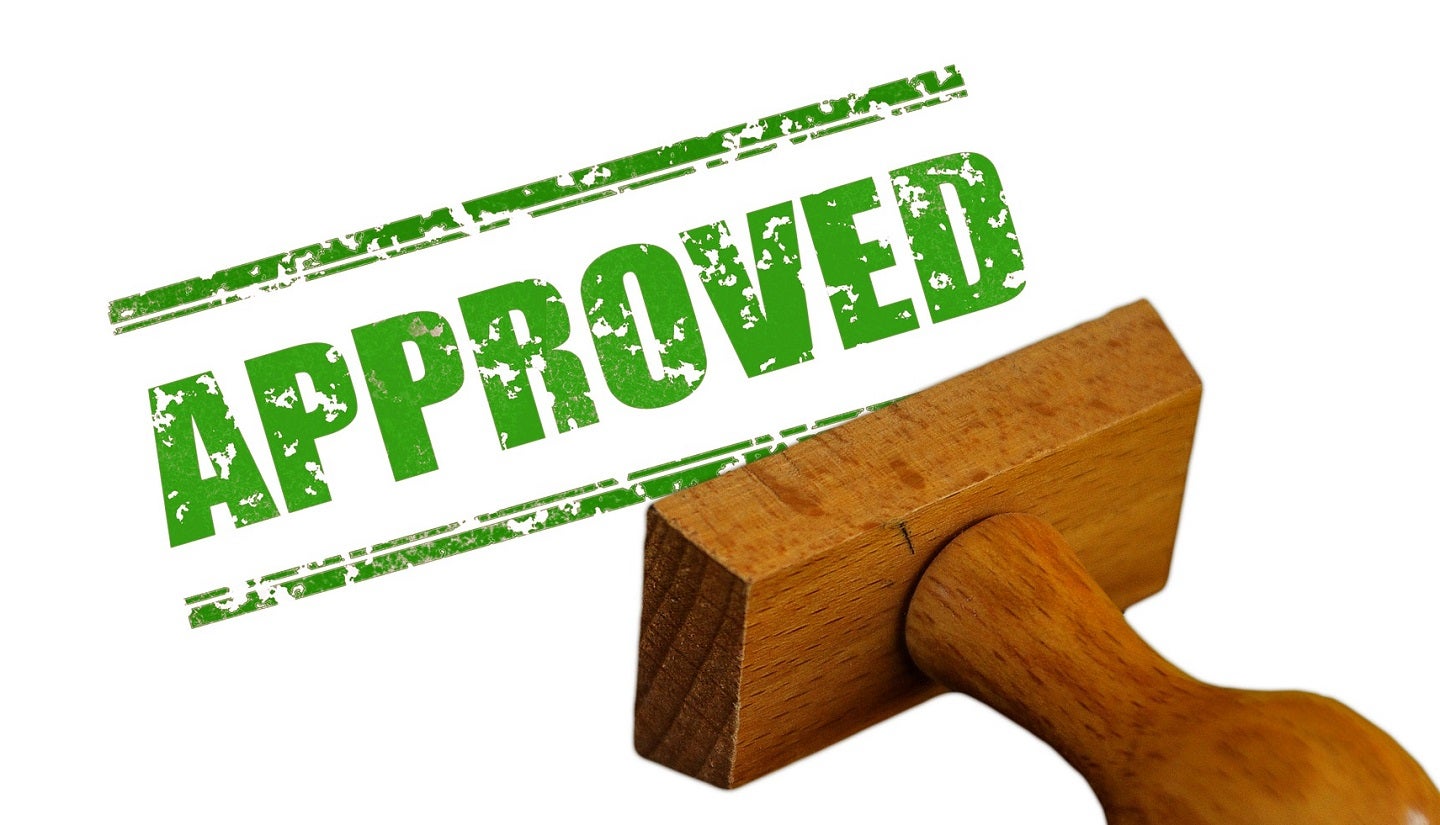 Oman's Capital Market Authority (CMA) has approved Omani Qatari Insurance Company to merge its business with Vision Insurance.
The approval aligns with CMA's decision to annul Vision Insurance Services' licence to conduct general and life insurance and savings activities in Oman.
The decision was supported by approval from Vision Insurance's extraordinary general meeting held in December 2022 to dissolve the company and merge with Omani Qatari Insurance Company.
According to the CMA, the merger of an insurance company is a healthy phenomenon that helps improve the financial position of the merged entities in a single economic environment.
The watchdog added that this reflects positively on the insurance service's quality and maintains reasonable insurance rates, in addition to being a solution for handling market fluctuation.
It is also said to ensure the insurance industry's sustainability to help meet policyholders' requirements and increase competition in both local and global markets.
In a statement, CMA said: "The merger of the two companies would raise the capital of the company, as the extraordinary general meeting of Omani Qatari Insurance Company resolved to increase the authorised capital from OR20m ($52m) to OR30m and the issued capital will be increased to OR22m."
Earlier this month, Qatar Insurance Company reported QR175m ($48m) in net profit for the first quarter of this year.
This was primarily driven by its planned shift to discontinue its international business.
The company posted an insurance revenue of QR1.3bn for the same quarter amid improving market conditions.