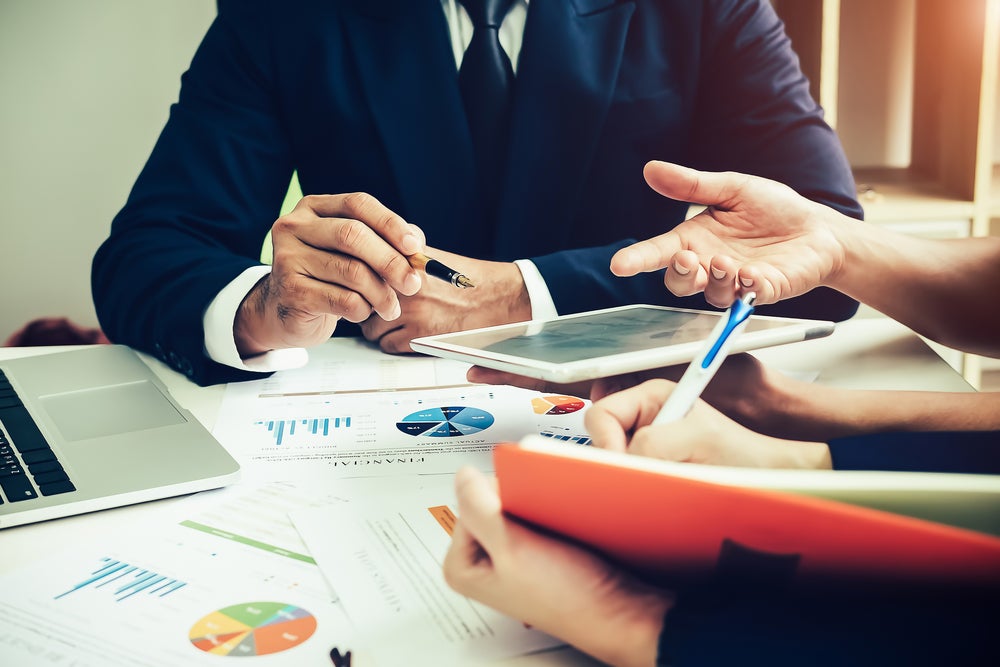 Oman Insurance Company has teamed up with Generali Global Pension to provide a group savings and retirement insurance plan to companies and their employees in the UAE.
Called GO Saver, the insurance plan has been designed to help employers manage their end of service gratuity (EoSG) liability.
With an option to avail 100% capital protection, the new insurance plan offers flexibility for contribution, option to investment in different schemes as well as online access to investment portfolio among others.
Additionally, GO Saver provides members with flexible payment methods, complementary switches, withdrawal, profit booking, and top-ups.
Furthermore, the insurance product enables users to continue with their plan even when they relocate to another country and get the fund in the new country.
Oman Insurance CEO Jean-Louis Laurent Josi said: "We have worked very closely with the Generali team to develop a unique proposition which gives employers an option to manage their End of Service Gratuity liability with a funded workplace savings insurance plan.
"Our collaboration addresses a real growing need in the region for a solution that is secured yet evolves with the employee savings needs and employer retention objectives."
Generali Global Pensions CEO Anne De Lanversin said: "Through this partnership, we as reinsurer and pension specialist, present Generali's best global solutions and expertise to the UAE, combined with the Oman Insurance's deep knowledge of local market.
"This win-win proposition for everyone provides a capital-protected solution along with access to a wide array of global and local investment solutions. I am confident of the quality and value GO Saver offers to our clients in the UAE market."