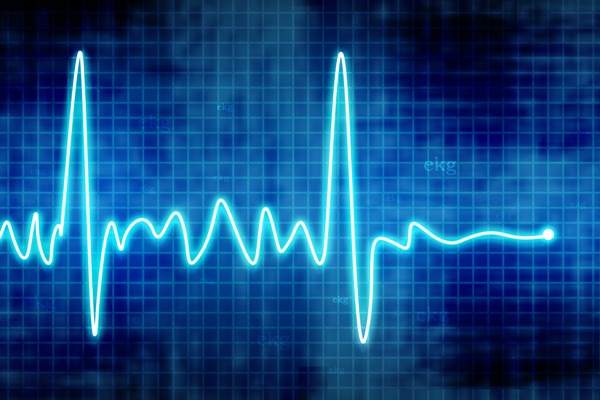 Old Mutual Wealth, a UK-based financial services company, has revamped its critical illness (CI) cover buy adding approximately 80 new features.
The enhancements, which include new medical conditions, enhancements to payment conditions, improvements to children's cover and clearer definitions, will enable more insureds to file claims when they face difficult times.
Old Mutual Wealth said that the new enhancements also include "additional care benefit", which enables patients to get an additional £50,000, or the benefit amount if lower, for the extra care they need, if they have met the requirements but still suffering from a long term illness.
Additionally, the company has launched an outcome-based claim for mental illness, under which the company will pay out for any mental illness that meets four criteria.
These criteria include admission to a psychiatric ward where treatment was provided for at least 14 consecutive nights, chronic unremitting symptoms, did not responded to comprehensive management and treatment based on best clinical practice for more than one year as well as and the inability to perform any type of work.
Old Mutual Wealth head of protection Paul Roberts said: "Our cover aims to be comprehensive as standard, avoiding the need to gamble by choosing which bolt on you may or more importantly may not want to include.
"We have then designed our upgrade to not only provide cover for a wide-ranging set of illnesses but so that it  also provides additional financial support for longer term illnesses, children's cover and options to reinstate cover after a claim."
As part of the upgrade, the company has added five new medical conditions for full payment. It has also added 13 new additional payment definitions such as haematoma of the brain – with surgery, drug resistant epilepsy – with specified surgery, and heartbeat abnormalities with permanent pacemaker insertion.
The company has also consolidated its Cancer in Situ (CIS) with surgery coverage to include a larger number of CIS definitions.
Children's cover now has been extended to the child's 22nd birthday and comprises eight new child specific definitions, such as cerebral palsy, cystic fibrosis, muscular dystrophy and spina bifida.
Old Mutual Wealth is part of Quilter formerly known as Old Mutual Wealth Management.