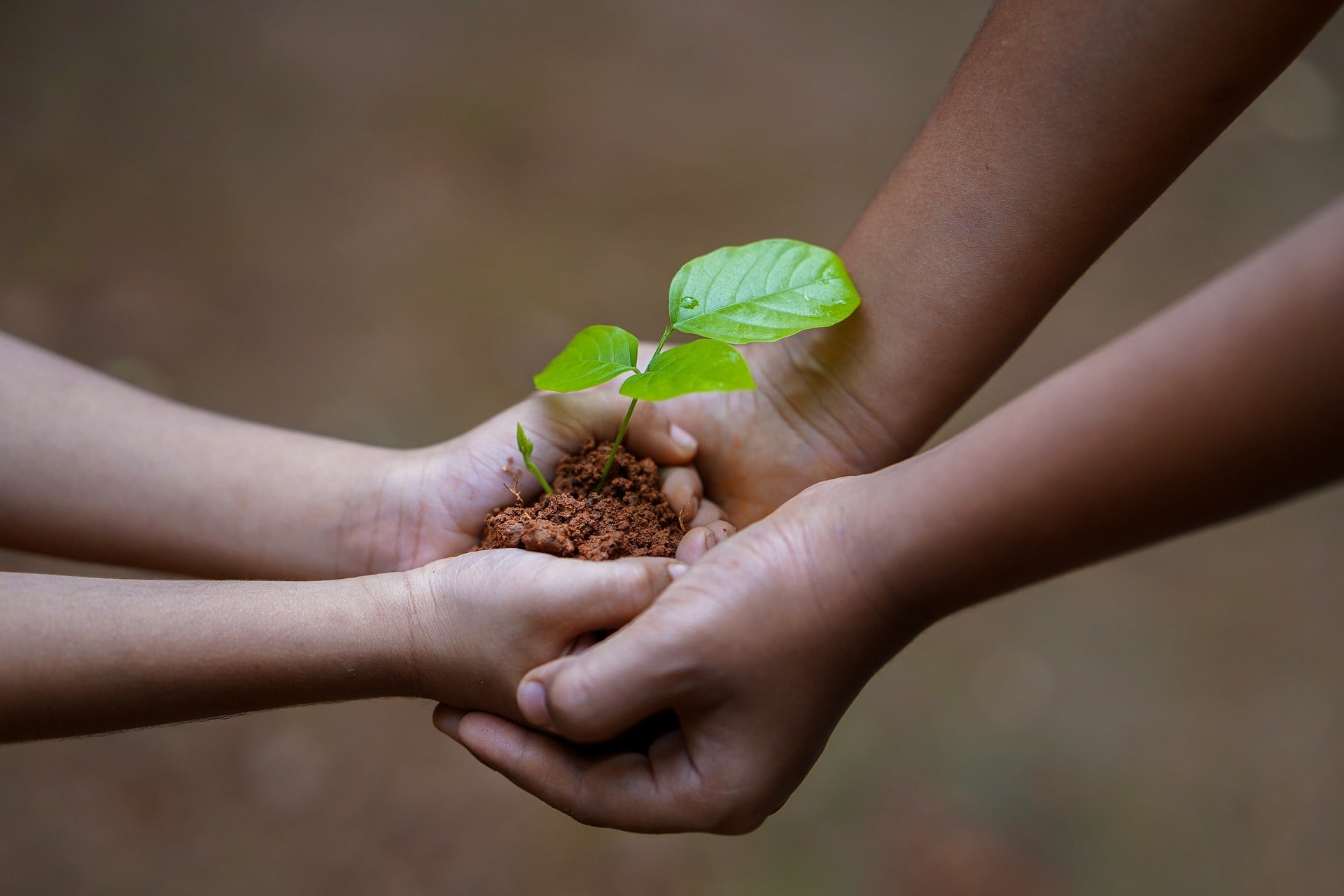 US-based Oka, The Carbon Insurance Company, has raised over $7m in a seed funding round led by Aquiline Technology Growth.
Firstminute, a founder-led climate technology fund, also participated in the round.
Oka hopes to tap into the voluntary carbon market (VCM), which is anticipated to grow into a $1 trillion market by 2037.
Currently, the speciality insurer is focused on offering insurance that will replace carbon credits if they are lost or found to be invalid, giving the VCM market security and confidence.
The seed funding will go towards expanding Oka's carbon credit insurance products and tackling the risks that major US businesses face when purchasing carbon credits.
Companies use carbon credits, which are produced through projects such as planting trees, to offset their emissions and reach net-zero goals.
Aquiline Technology Growth partner and head Max Chee said: "Chris and the team at Oka have a compelling vision for maturing the carbon credit market through its insurance offerings. We are excited about our partnership and look forward to seeing the lasting impact Oka will have on the voluntary carbon market."
Oka, The Carbon Insurance Company founder and CEO Chris Slater said: "We are honoured to have the support of Aquiline in accelerating the growth of our company and achieving our vision for making insurance an integral part of the voluntary carbon credit market. With their help, we are confident that we will accelerate the growth of our company and achieve our mission of insuring the transition to net zero."
Earlier this month, carbon credit transaction network Carbonplace secured $45m backing from nine global banks to connect buyers and sellers of carbon credits.