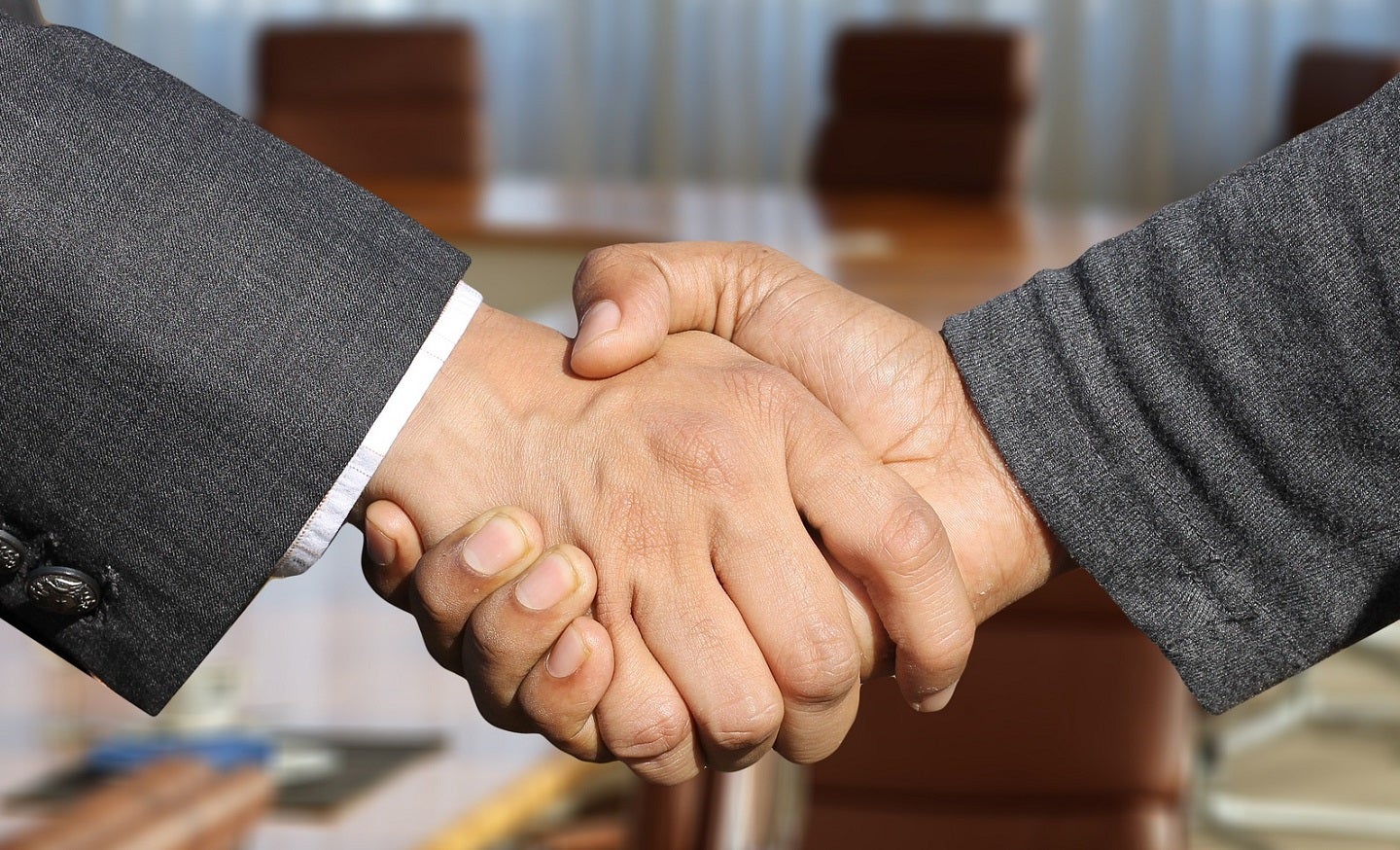 Constellation Insurance's Chilean subsidiary Ohio National Seguros de Vida has reached a deal to acquire Zurich Insurance Group's annuity business in the country for an undisclosed sum.
The acquired business has around $2.6bn in reserves held in Chile.
In 1991, Zurich forayed into the Chilean market by purchasing a majority participation of local insurance firm La Chilena Consolidada.
The new deal awaits approval of customary conditions including regulatory clearances.
Constellation founder, chairman and CEO Anurag Chandra said: "Today's announcement marks another important step for Constellation, as we execute our growth strategy across segments through organic growth and inorganic investments.
"Together with our US life insurance and annuity segments, our Latin American operations are increasingly forming an integral part of the organisation."
Supported by institutional investors CDPQ and Ontario Teachers' Pension Plan Board (Ontario Teachers'), Constellation currently caters to consumers and owners of small businesses in the US and Latin America.
Ohio National Seguros de Vida Latin America senior VP and board president David Azzarito said: "This significant portfolio acquisition furthers our goal to expand our Chilean market position.
"Our Chilean company will emerge stronger financially. It also better positions us to service our policyholders; with nearly $4bn in local assets."
The latest transaction comes more than a year after Constellation completed a $1bn deal to acquire Ohio National.
Completion of the deal has made Ohio National an independently managed subsidiary of Constellation.