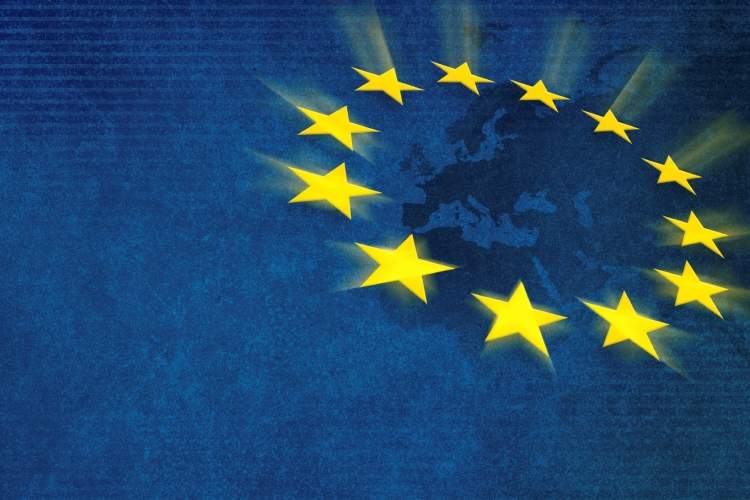 Law firm Ogier has introduced legal services in insurance and private wealth in Luxembourg and has appointed Eva Gyori-Toursel as counsel to lead the new range.
The new proposition includes insurance set-up and contracts, portfolio assignments, regulatory assessments and passporting of activities, wealth and estate planning, matrimonial regimes, successions as well as relocation.
Gyori-Toursel will manage expansion of Ogier's established investment funds, corporate and finance services in Luxembourg.
She most recently served as the head of legal at a Luxembourg insurance and banking group and previously also worked at General & Cologne Re.
Ogier Luxembourg practice partner Francois Pfister, said: "We are delighted that Eva has joined the team. She is a high profile and well recognised insurance legal and regulatory expert. Eva will undoubtedly be the cornerstone of the development of our new service lines in Luxembourg as we continue to expand and grow our client offering."