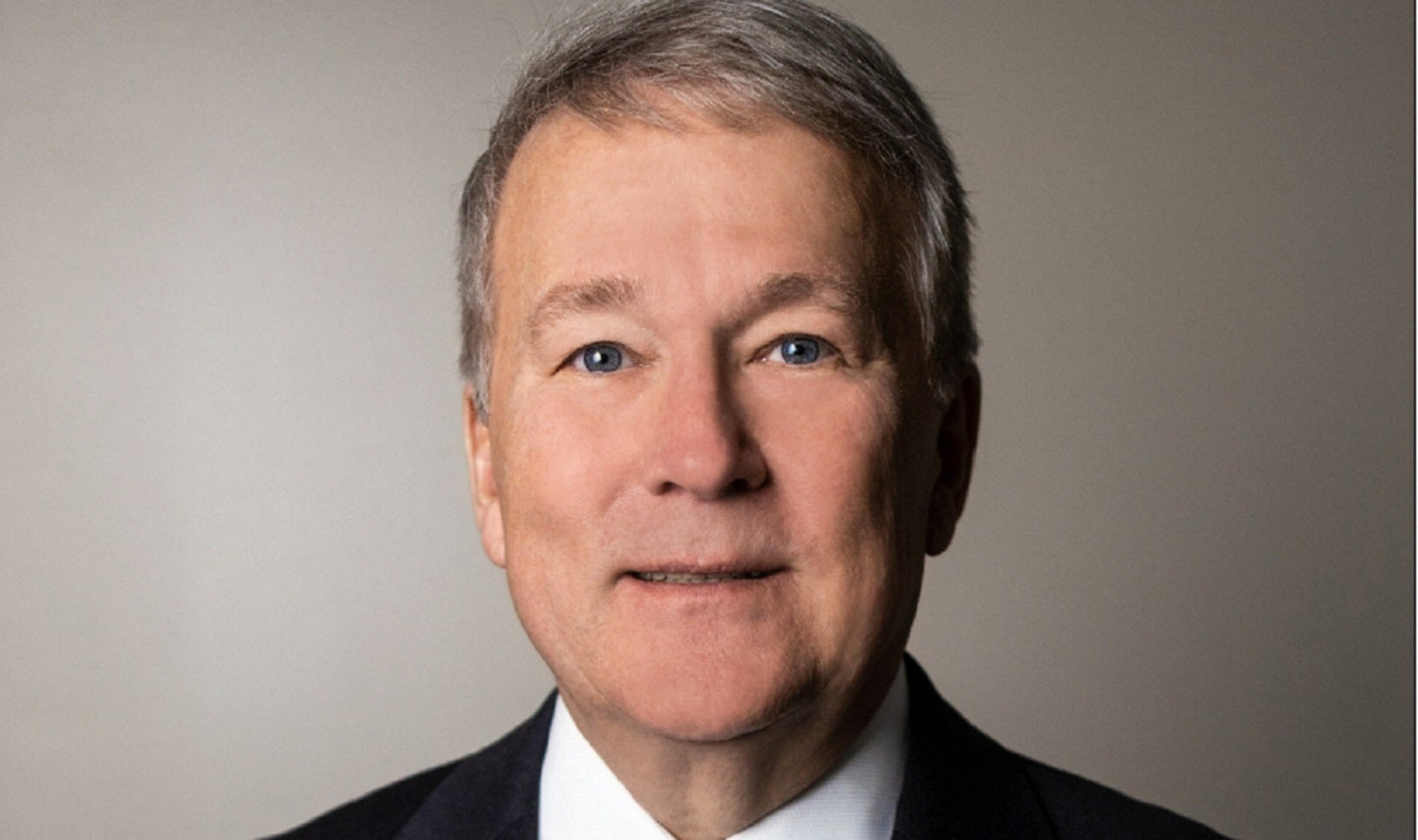 US-based independent insurance and risk management agency Oakbridge Insurance Agency has partnered with Bishop-Durden-Hale Insurance Group to expand its presence in Georgia.
Through the partnership, the two companies can access a wider pool of resources and industry knowledge.
Based in Georgia, US, Bishop-Durden-Hale Insurance Group is a full-service agency engaged in providing risk management services to businesses.
Oakbridge CEO Robbie Smith said: "We've known the principals at Bishop-Durden-Hale Insurance Group for many years. They're great partners and will be a tremendous asset to Oakbridge."
Oakbridge also expects the partnership to provide continued growth opportunities for the two firms.
Bishop-Durden-Hale vice-president Nick Hale said: "It also gives us an extensive set of tools – operationally and administratively.
"We'll focus on the back office first. That'll give us the time and space to help train and grow our next generation of producers. We'll continue to grow our customer base, too."
Bishop-Durden-Hale Insurance Group, an Oakbridge partner, will maintain its offices in Vidalia and Savannah.
Bishop-Durden-Hale Insurance president said: "We go back 25 years. We've worked with the founding partners since we started our agency. We've collaborated on several industry-leading initiatives over the years, all designed to elevate the work we do here in Georgia."
In May 2023, Oakbridge Insurance announced a partnership with Swoope Insurance and two independent Oakbridge Insurance agent offices.
The move forms part of Oakbridge's efforts to expand into Mississippi as part of its continued growth in the south-east US.