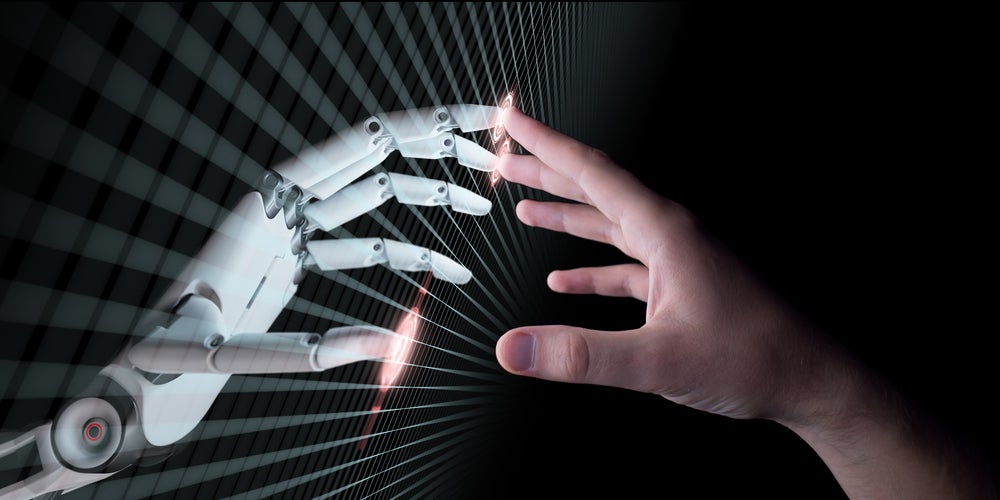 Crypto investment firm NYDIG has secured $100m of additional growth investment from a host of insurers as it preps up for a Bitcoin-driven insurance initiative.
Property and casualty (P&C) insurers Starr Insurance, Liberty Mutual Insurance, along with other P&C insurers participated in the fundraising.
They join the crypto firm's current life insurance and annuity-focused partners New York Life and MassMutual.
At the same time, NYDIG – a unit of Stone Ridge – has tapped TransRe CEO Mike Sapnar as the Global Head of Insurance Solutions.
In this role, Sapnar will be tasked with managing the crypto investment firm's insurance activities.
His work will be to expedite Bitcoin-powered innovation in the global property and casualty (P&C) space.
Meanwhile, NYDIG US Head of Insurance Solutions Matt Carey will work on bitcoin-powered solutions for life insurance and annuity providers based in the US.
NYDIG executive chairman Ross Stevens said: "Fiat depreciation causes inflation in fiat premiums, while collapsing the purchasing power of claims. We see a brighter bitcoin-powered future for the billions who depend on the insurance industry every year.
"With the addition of Mike Sapnar, a trusted partner for years, and now with Starr, Liberty Mutual, New York Life, and MassMutual as shareholders of NYDIG, we will be working tirelessly to enable new bitcoin-denominated products for global insureds."
Matt previously was the co-founder and CEO of US online annuity marketplace Blueprint Income. MassMutual recently snapped up the firm from Stone Ridge.
Starr chairman and CEO Hank Greenberg said: "We've been broadly and successfully investing with Ross and the Stone Ridge team across their various initiatives for years, including as a founding NYDIG investor in 2017."
In December last year, MassMutual picked a minority stake worth $5m in New York-based NYDIG.
MassMutual also purchased $100m in bitcoin for its general investment account in a transaction facilitated by NYDIG.