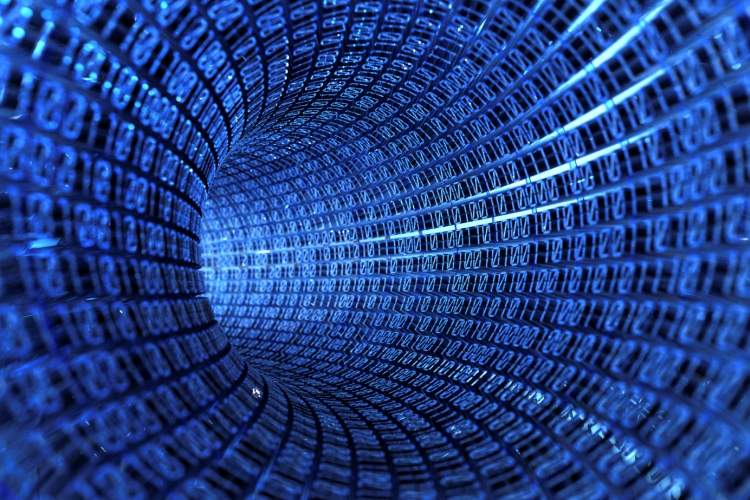 NSM Insurance Group , a US-based developer of industry-specific insurance programmes, has introduced a new Excess & Surplus Lines start-up programme.
Dubbed Specialty E&S, the new initiative specialises in small commercial liability as well as property business for main street or one-off main street type risks.
It has the capacity to write around 600 business classes covering artisan and general contracting, mercantile and lessors, manufacturing and distributors, habitational, and special events.
NSM Insurance Group CEO Geof McKernan said: "Creating this new division will help NSM maintain a leadership position and increase our market presence in the retail space while aligning our resources and additional product offerings to our select retail partners."
The new venture will be headed by Joseph Mossbrook, who previously served as the senior vice president at MUSIC, E&S division of Selective Insurance Company.
"As we launch our new Surplus Lines division, we have added a team of experienced excess and surplus lines producers who have been connected to the market writing small to medium sized accounts. We look forward to solving our retail partners' E&S insurance needs and being a first market of choice for their business," Mossbrook noted.