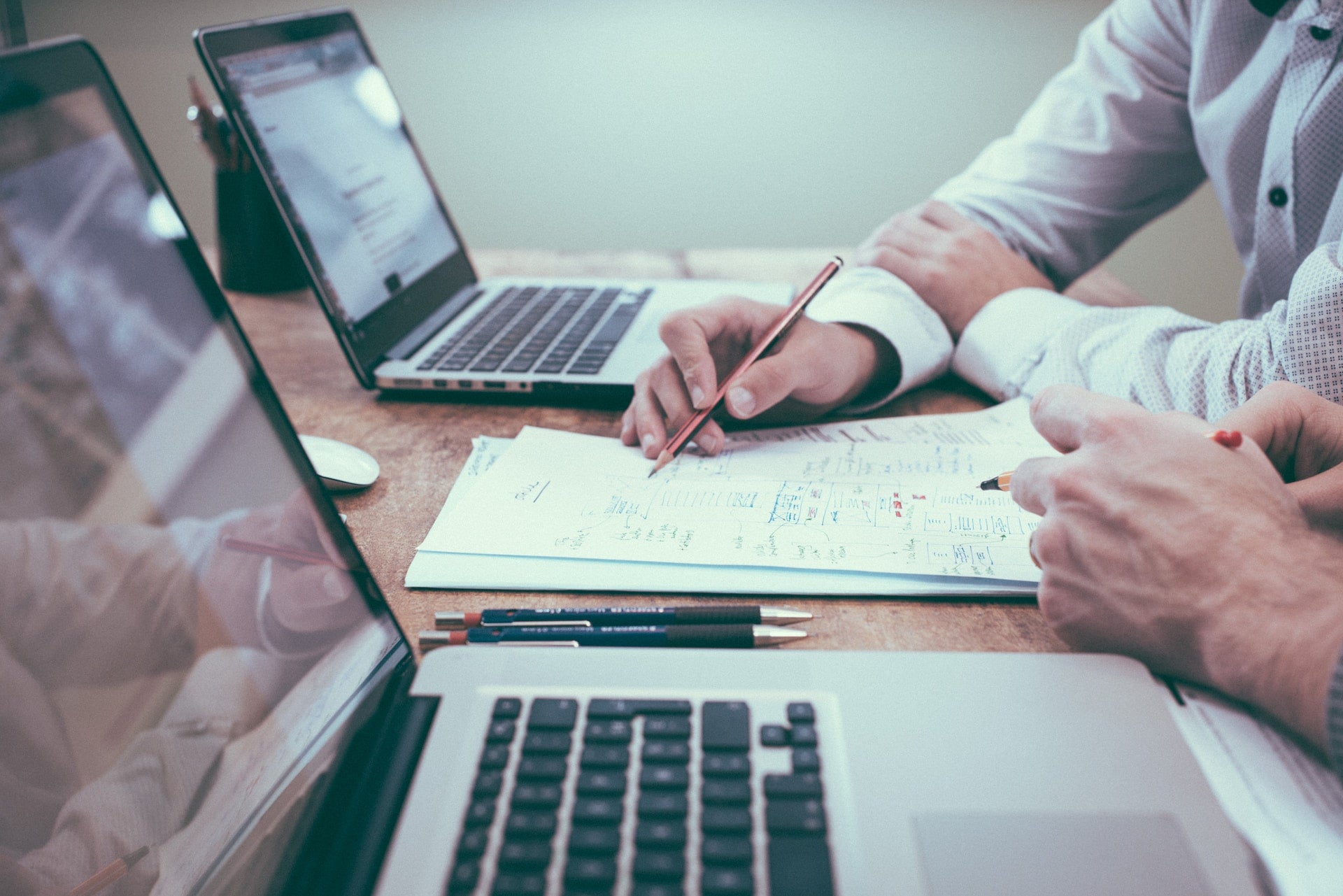 US-based NSM Insurance Group has acquired European specialist insurance provider Acquis for an undisclosed sum.
Set up in 2009, Acquis is engaged in providing insurance products and services to the European finance and leasing industry.
Acquis underwent a management buyout (MBO) transaction with the support of specialised private equity investor Dunedin in 2019.
In the following three years, the UK-based company claims to have tripled its headcount, acquired 46 clients, introduced 50 new insurance plans, and increased turnover by 47%.
With NSM's backing, Acquis hopes to realise its expansion goals and broaden its offerings in both current and emerging markets.
NSM Insurance Group CEO and founder Geof McKernan said: "We are excited to further expand in Europe and the US with the acquisition of Acquis — the leader in innovative solutions for the finance and leasing industry.
"We look forward to partnering with Nick and his team and providing them with our state-of-the-art resources and capacity to help take their business to new heights."
The closing of the deal is subject to regulatory approval and other customary closing conditions.
Acquis CEO Nick Leader said: "This investment from NSM Insurance Group marks a significant opportunity for Acquis to meet the increased demand we are witnessing for our products, and to continue to develop our market-leading insurance solutions for the asset finance market.
"NSM is a perfect fit for Acquis, they understand our market and are as ambitious about our growth potential as we are. This deal will enable the continued development of our people, processes and systems and will allow us to galvanize our growth plans."
Last week, NSM acquired three companies operating in the medical stop-loss insurance and managed care insurance space.