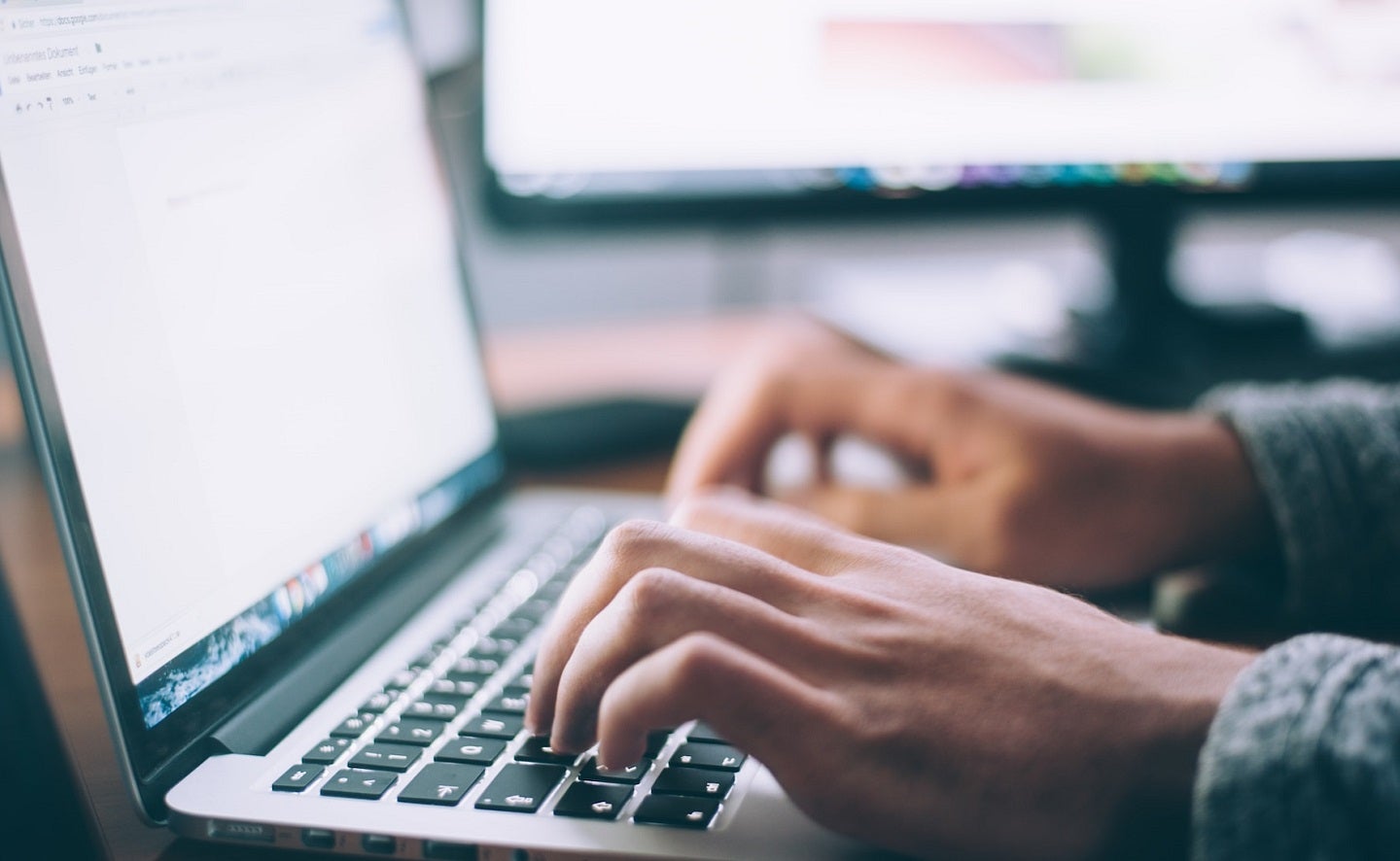 Media, tech, and cyber-focused managing general agent (MGA) Nirvana has chosen insurance software solutions provider Insureflow to expand its business.
Nirvana was introduced in London, UK, earlier this year after its founding directors Rob Jones and Kabir Chanrai acquired Nirvana Risk Partners from Castel Underwriting Agencies.
Under the new tie-up, Nirvana will be able to access a fully customised software solution for addressing its specific challenges, consolidating procedures and fuelling growth.
Nirvana can also install new software upgrades, adopt the latest opportunities and benefit from industry advancements.
The company aims to use Insureflow solutions to provide its clients and brokers with improved services, as well as help with underwriter contact and touchpoints.
Insureflow said it will further offer dedicated support to Nirvana, thereby ensuring a smooth implementation, among others.
Chanrai said: "We think Insureflow's technology will enable us to provide a seamless service to clients and brokers and support our high-touch, people-led approach to doing business by making pricing, policy issuance and administration, and other aspects smoother and faster."
Since its launch, Nirvana has widened its presence in Europe's warranty and indemnity (W&I) market by recruiting Thomas Mannsdorfer.
The company plans to further expand its business by hiring additional employees and carrying out acquisitions in the next few years.
Insureflow CEO Adam Foot said: "We are thrilled to embark on this collaborative journey with Nirvana as we share a mutual commitment to driving innovation and achieving success.
"By combining our expertise and innovative software solutions, we aim to create a dynamic partnership that propels Nirvana to new heights."