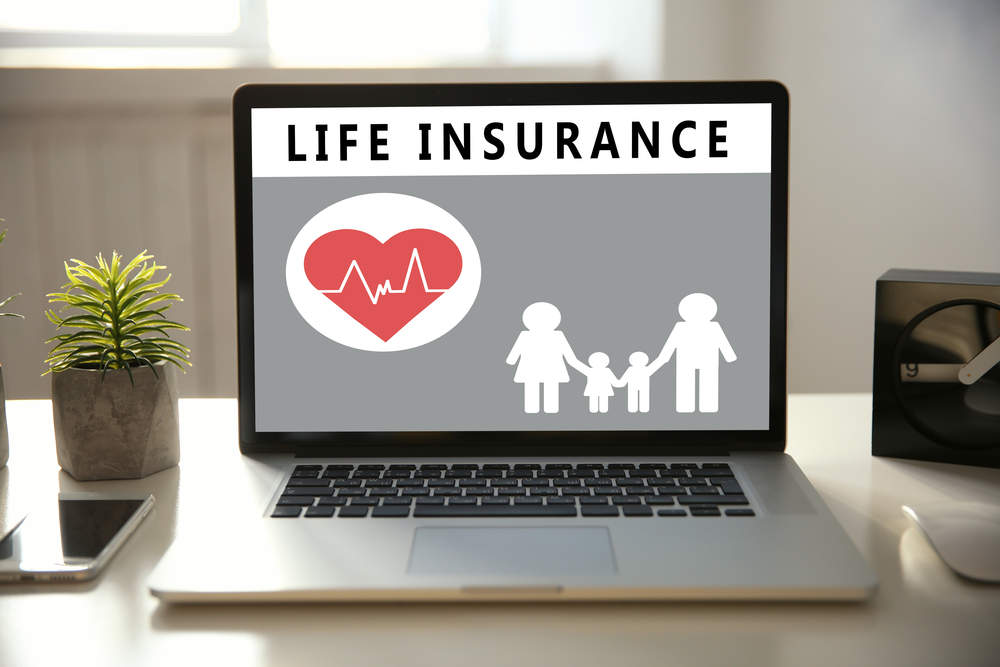 Nippon Life Insurance is reportedly planning to introduce microinsurance plans in a bid to attract low-income clients in Asia.
The move is part of the company's plan to grow its overseas business. As a part of this growth strategy, the company aims to issue nearly 350,000 policies over the next five years, Nikkei Asian Review reported.
The Japanese insurer, according to the report, is set to make the policies available in Indonesia as early as this month. The product will be launched through its local group company Sequis Life.
After Indonesia, the insurer plans to launch the offering in additional markets including India, Thailand, and Myanmar.
The life insurance policies will offer payouts of approximately $1,300 on monthly premiums of nearly 38 US cents.
Through the new offering, Nippon Life will primarily target people working at companies that do business with multinational organisations.
The company will allow clients to sidestep background checks to be eligible so that its can extend the reach of the business.
According to the publication, the microfinance business is estimated to have a global market of over $90bn.
The Japanese insurer is aiming to garner stable earnings by selling policies to workers through their employers though products targeting low-income segments are usually marketed directly to individuals.