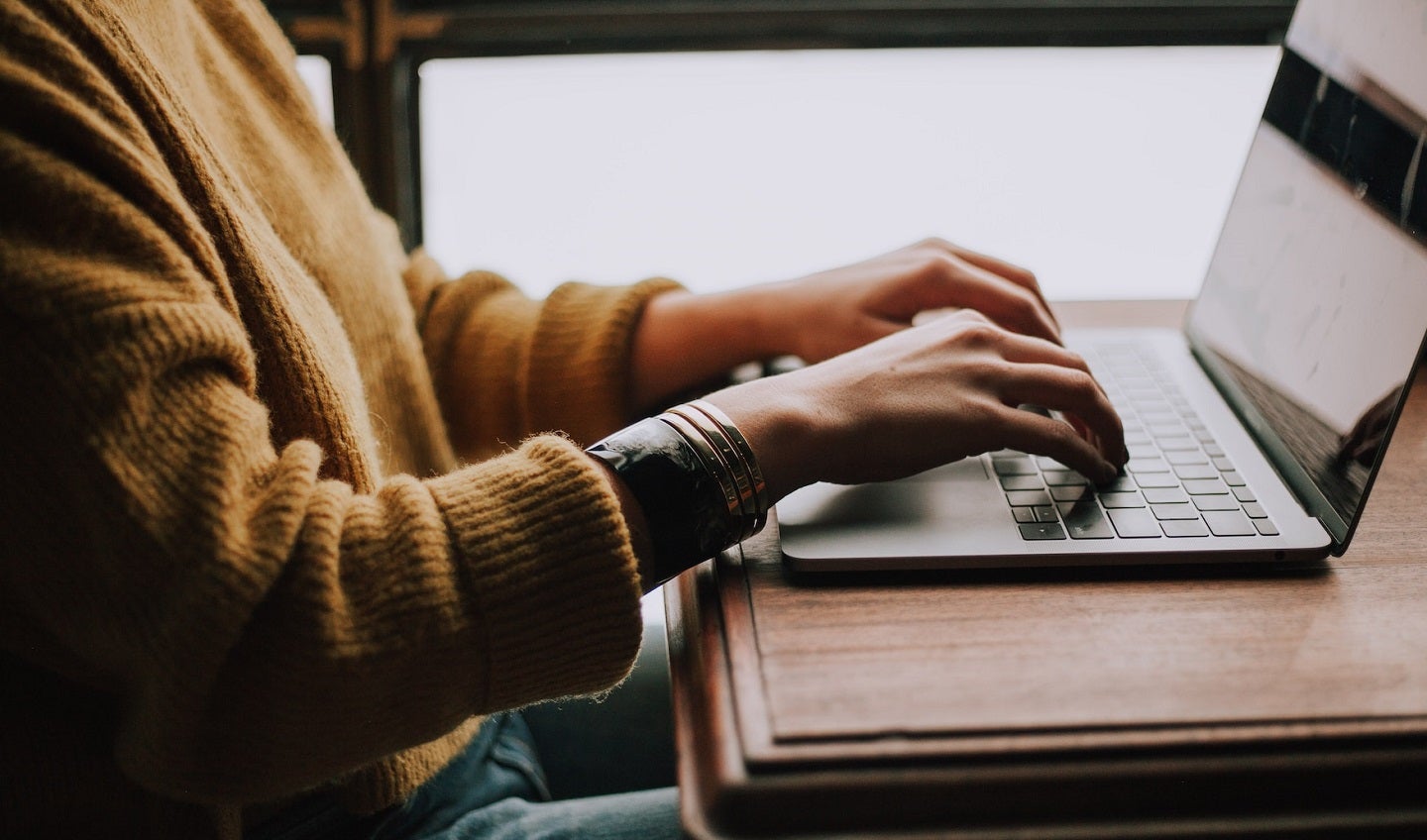 Insurtech outfit NEXT Insurance has extended its collaboration with Gusto Embedded to improve the embedded payroll experience.
Under the collaboration, NEXT's pay-as-you-go workers' compensation will be offered to Gusto Embedded partners' small business clients via NEXT's fully embedded insurance offering, NEXT Connect.
NEXT's in-house pay-as-you-go solution for workers' compensation has the capability to help small businesses with improved cash flow management.
It also makes sure that the businesses only pay for the coverage they require.
The partnership offers an embedded experience that consolidates workers' compensation insurance and payroll functions in one platform.
Furthermore, small business owners can instantly receive a free quote and sign up for a pay-as-you-go workers' compensation policy to safeguard their operations from unforeseen costs.
Leveraging NEXT Connect, businesses can integrate the sign-up for workers' compensation into third-party software during payroll onboarding or elsewhere in the user interface.
The expanded alliance will also see NEXT and Gusto Embedded offering an improved way for small businesses to meet compliance and safeguard themselves.
NEXT Insurance chief strategy officer Eran Liron said: "NEXT and Gusto Embedded unite under the shared goal of supporting small businesses across the US with the tools they need to simplify two of the most complex functions they'll face at work: insurance and payroll.
"Offering this digital embedded payroll experience together with Gusto allows us to streamline this process, making it easier and more convenient for small business owners to stay compliant and protect themselves, all from the partners they trust most."