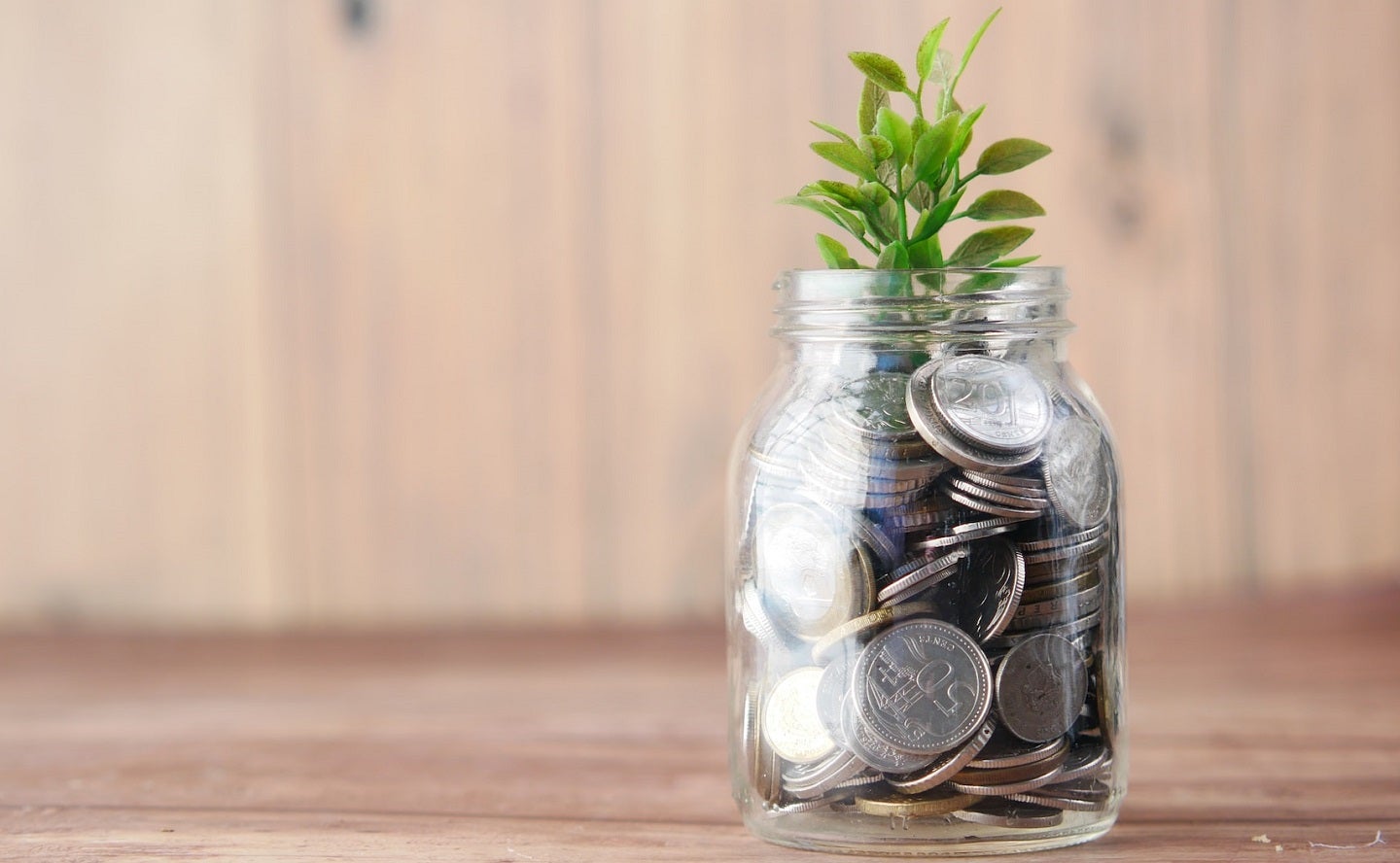 US-based digital insurtech platform Neptune Flood has secured an undisclosed strategic growth investment from private equity firms Bregal Sagemount and FTV Capital.
As part of the investment, both investors will take a minority stake in Neptune Flood.
Neptune Flood's CEO and management will continue to retain majority ownership in the company.
The investment will allow the company to further drive its growth and include additional clients into its fold.
Neptune Flood plans to use the proceeds to improve its technology platform and develop new products as per the requirements of homeowners and businesses.
In addition, the investment will see Sagemount partner Blair Greenberg and FTV partner Mike Vostrizansky joining Neptune Flood's board.
Neptune Flood president and CEO Trevor Burgess said: "We are thrilled to be partnering with Sagemount and FTV as we continue to build our business and achieve our mission of making flood insurance more accessible, helping customers better protect their homes and businesses from the devastating effects of flooding.
"Both Sagemount and FTV have established track records of insurtech growth investments and expertise in scaling technology-enabled businesses, something that set them apart from other investors we saw in the market and made them the ideal partners for our next phase of growth."
Neptune Flood offers flood insurance policies to more than 150,000 homeowners, renters, and businesses across the US.
Its proprietary artificial intelligence (AI) platform Triton is designed to evaluate flood risk on a property-by-property basis, helping the firm to accurately assess risk and offer personalised pricing to clients, among others.
In July 2022, Neptune Flood announced a partnership with American insurance agency alliance SIAA to offer its instant flood solution to the alliance's member agencies.