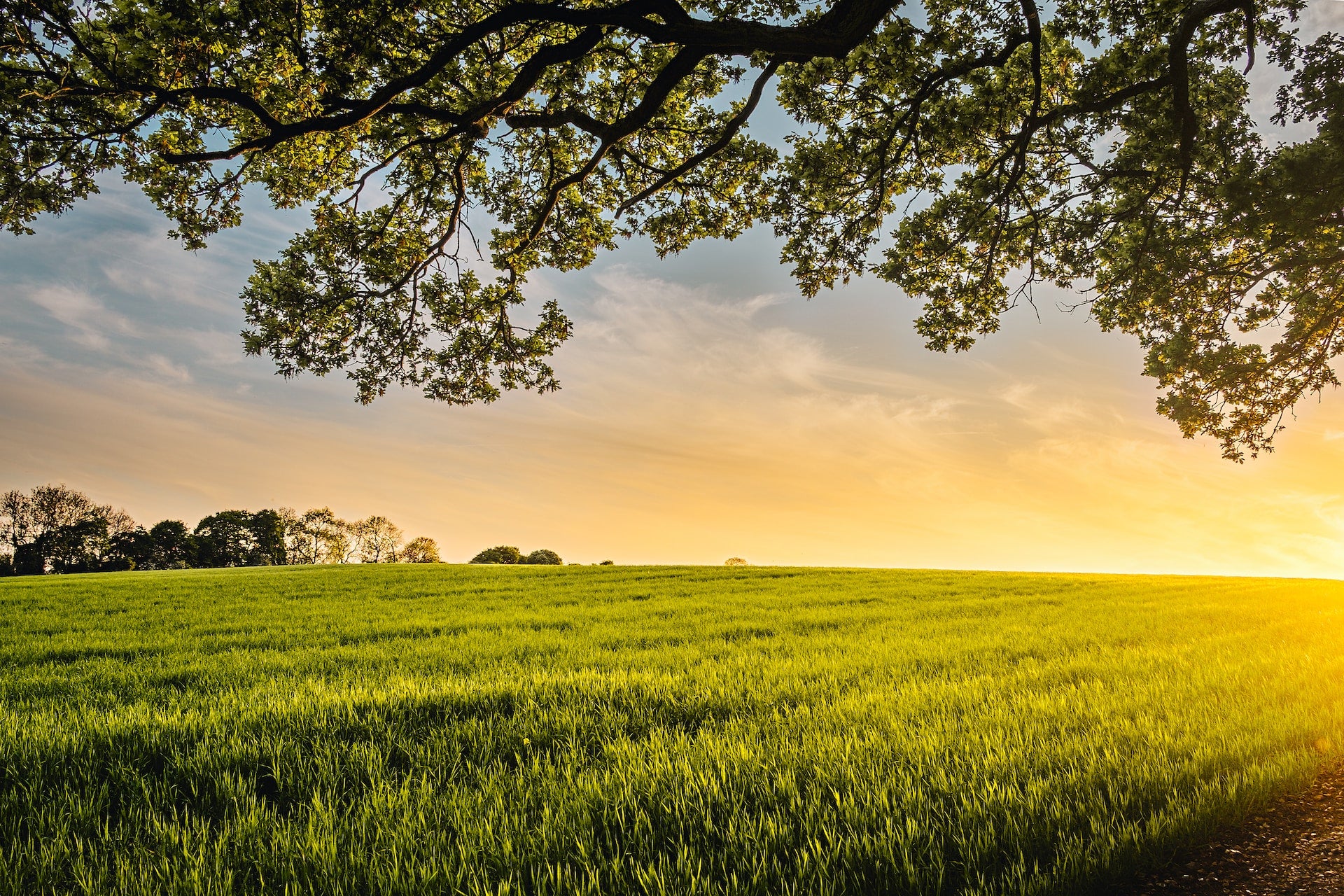 Canadian insurance brokerage Navacord has continued its buying spree with the acquisition of British Columbia-based SeaFirst Insurance Brokers.
SeaFirst Insurance, which has been operating since 1950, offers various personalised P&C insurance options.
Headquartered in Brentwood Bay, the insurer also provides house, auto, business, farm, strata (condo), travel, and marine insurance.
The company is one of the largest commercial brokers in BC and the largest independent broker on Vancouver Island.
The company also has presence in Saanichton, Sidney, Salt Spring Island, Oak Bay, and Westshore.
SeaFirst president and CEO Doug Strong said: "We heavily prioritise our community involvement at SeaFirst, and we have always made sure that our dedication to our people remains at the forefront of every decision we make.
"We chose Navacord as our partner not only because they offer additional avenues for growth and market capacity, but also because they allow us to keep our positive culture intact."
The deal marks Navacord's fifth acquisition in 2023.
Navacord executive chairman T. Marshall Sadd said: "To have SeaFirst select Navacord is a true testament to our partner model and demonstrates the success of our niche building strategy with their specialization in strata and commercial property lines.
"We are pleased to deepen our presence in Western Canada and expand our offerings to clients with Seafirst's strong Lloyd's of London relationship."