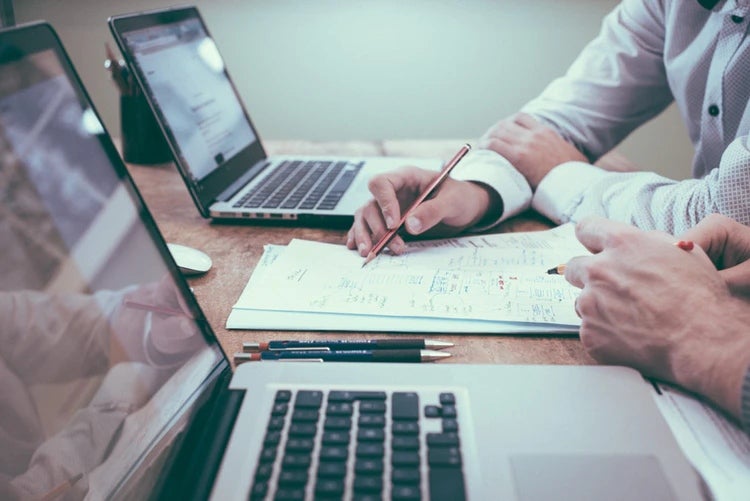 Swiss Re Institute's preliminary sigma estimates revealed that natural catastrophes and man-made disasters cost the global insurance sector $83bn this year.
The estimates include property damage and exclude COVID-19-related claims.
This is the fifth-costliest year on record for the sector since 1970, according to the findings. The total insured losses in 2020 were $20bn higher than a year ago.
Man-made losses in 2020 however dipped to $7bn from $9bn in 2019.
Natural catastrophes such as wildfires in the US and hurricanes in the Atlantic led to $76bn in insured losses in 2020, higher than $54bn a year ago.
Hailstorms in southeastern Australia resulted in insured losses of more than $1bn whereas in Canada a hail event in Calgary caused losses of $1bn.
In California, Oregon and Washington State, over 800 wildfires burned around six million acres while hail damage led to significant losses in Australia and Canada this year.
Besides, severe floods in many provinces along China's Yangtze River resulted in insured losses of nearly $2bn.
The North Atlantic hurricane season caused 30 named storms, including five named storms making landfall in Louisiana alone.
This resulted in insured losses of $20bn in 2020, which was lower than the 2017 figure of $97bn and 2005 figure of $87bn, as most of the US landfalls did not hit densely populated areas this year.
Swiss Re head of Cat Perils Martin Bertogg said: "Large-scale climate conditions in the North Atlantic suggest elevated hurricane activity for 2021 and likely beyond.
"This increases the probability of a catastrophic landfall. Combined with the loss impact of secondary perils accelerated by climate change, insured catastrophe losses will only rise in the future."