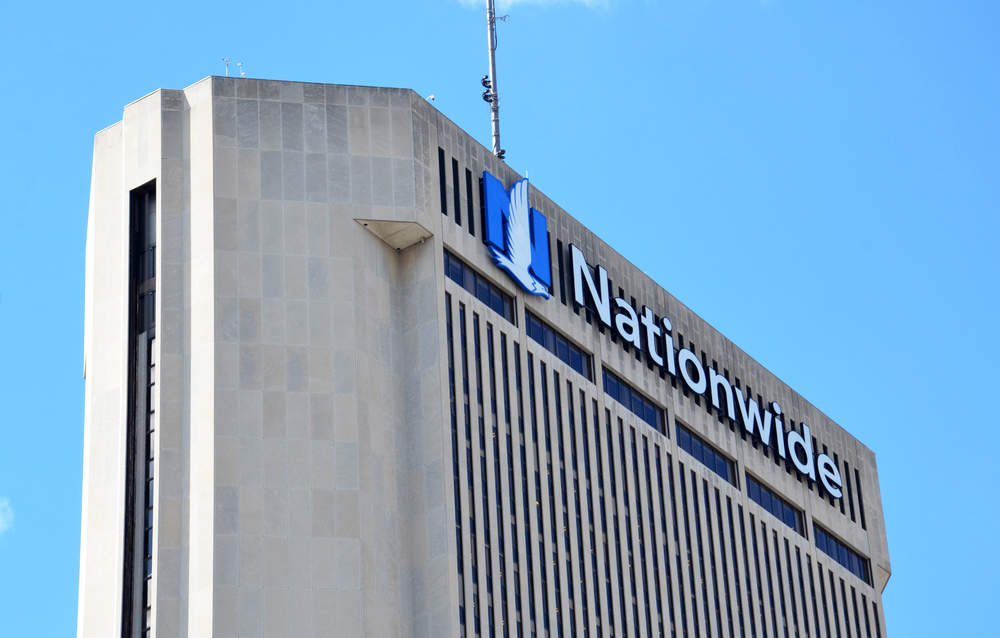 American insurance firm Nationwide has teamed up with insurance cloud services platform provider Slice Labs to develop on-demand auto insurance for rideshare drivers.
Drivers can buy on-demand coverage for the time they spend working for ride-sharing service providers, such as Uber or Lyft.
Using an app, drivers will be able to activate the coverage when they start working and switch it off when they finish their work.
Nationwide associate vice president of product development Teresa Scharn said: "This partnership exemplifies our commitment to innovation by leveraging technology to provide rideshare drivers with a flexible and comprehensive insurance product.
"We are partnering with Slice Labs to develop a new insurance solution for rideshare drivers that is not available on typical ridesharing endorsements or available through TNC companies."
Slice Labs CEO Tim Attia said: "The rideshare market is a prime example of the benefits of providing on-demand services to consumers.
"The partnership with Nationwide is an important step in the evolution of the traditional auto product to meet the demands of future mobility solutions in an increasingly digital and on-demand world."
Nationwide said that the new coverage will be rolled out later this year.
Nationwide on Digital Mission
Nationwide' collaboration with Slice Labs is one of many actions the American insurer has initiated to meet current and future needs of its members.
In line with its strategy, several investments have been made by Nationwide's venture capital team so far, including Socotra, Betterview, Nexar, BlueVine, Blooom, Insurify, Next Insurance, Matic and Sure.
Additionally, the firm has plans to set up an innovation centre in the Arena District near its Columbus, Ohio-based headquarters in 2019.