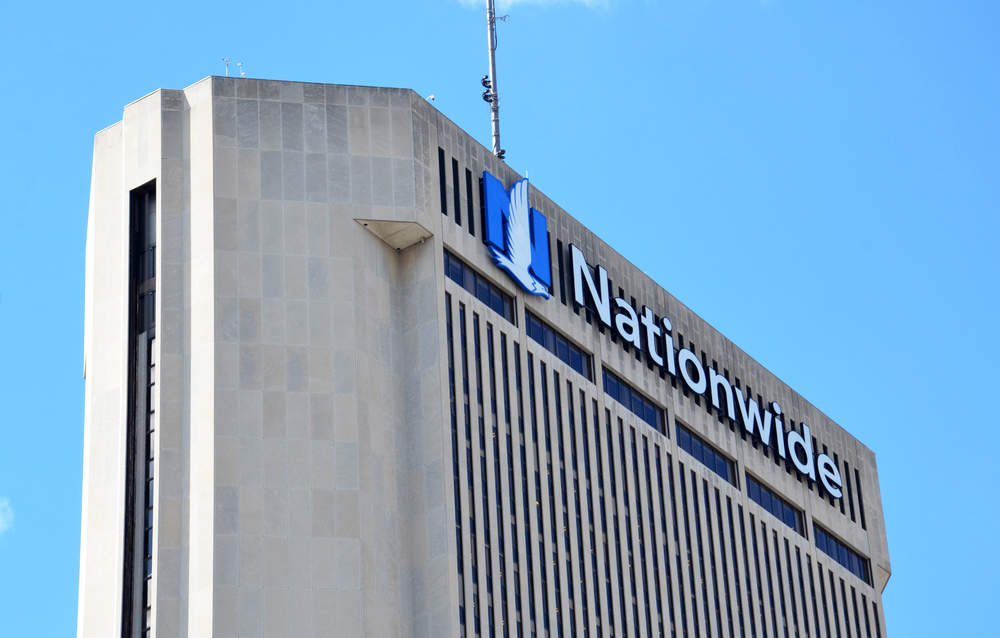 A Nationwide Insurance job slash is set to axe 1,100 roles in a bid to drive growth in the long term for the Ohio-based firm.
Nationwide Insurance job slash
The layoff exercise will impact around 80 jobs in the firm's downtown Des Moines location and 350 jobs in Columbus. These jobs will be terminated by March next year.
Employees in these locations have already been notified of the move, while other employees affected are expected to be notified in the coming weeks.
The move will affect employees in the firm's IT, marketing, P&C operations and bank organisations.
The firm has over 770 open positions posted internally. The affected employees, who constitute around 3.6% of the firm's workforce, will be able to apply for the open positions.
At the same time, the affected staff will also get a severance package, up to 60 days pre-notice, and 60 days formal notice.
Commenting on the move, the company spokesman Joe Case said: "These are difficult but necessary choices to position the company for the future.
"We are committed to moving through this period with great respect and full support for those impacted."
Universal life product
In August 2018, Nationwide Insurance launched a universal life product.
The new product, dubbed Nationwide No-Lapse Guarantee Universal Life (UL) II, is the first offering on the firm's new life insurance administration platform.
The product offers death benefit for beneficiaries, without the need to pay income tax, as well as flexible premiums schedule.
It also enables clients to recover their premium completely or partially if they do not require coverage.
At the same time, it offers optional riders to tailor the policy based on a client's unique needs and an automated premium monitor to manage the policy.
The new proposition is said to be ideal for clients requiring flexible death benefit guarantee options and those seeking long-term care expenses.