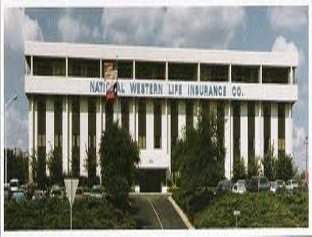 According to StoneRiver, the benefits from its LifeApply solution will include: reduction in policy submission and issuance costs; improved speed to market; multiple connection and device options; multiple language capabilities; and enhanced feature and functionality set for agents.
National Western Life vice president and CIO, Paul Martinsen, said: "We chose StoneRiver because of their strong life insurance industry knowledge in addition to the robust ability of LifeApply to allow our IT to play a more key role in its maintenance.
"We look forward to using LifeApply, which we believe will help control our eApp expenses and speed up the product maintenance cycles," Martinsen added.
Founded in 1944, Western National Life Insurance provides fixed annuity products through financial institutions in the US. Its products include tax-deferred and index-deferred fixed annuities, and single premium income annuities.