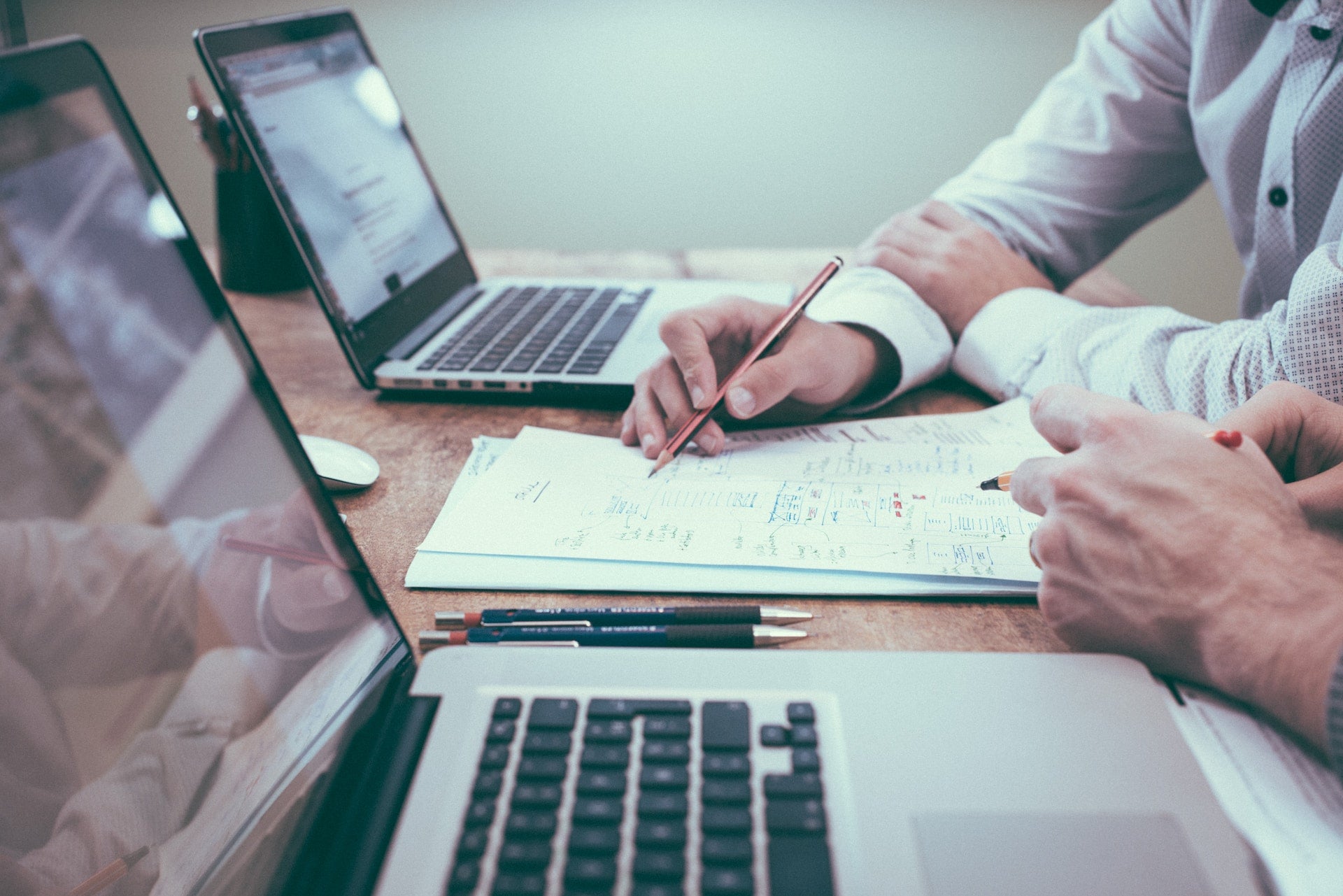 Munich Re Life US (Munich Re) has partnered with insurtech Paperless Solutions Group to offer a new solution to speed up the life insurance underwriting process.
The solution brings together the risk assessment and decisioning capabilities of Munich Re's alitheia and the application and point-of-sale process of PSG's eValuate PLUS.
Munich Re claimed that the underwriting solution provides straight-through processing (STP) rates that are "more than double the industry average".
The new offering is designed to adapt to different products, distribution channels, and target markets.
Besides helping life insurance carriers make faster decisions and enhancing customer experience, the solution is said to free up resources that can be deployed to solve more complex problems.
Munich Re Life US 2nd VP of operations Brooke Tyson said: "We are proud to have achieved industry-topping STP rates while limiting mortality cost. By integrating alitheia with leading technology from partners like PSG, we are enabling life insurance carriers and distributors to grow their business while bringing life insurance to more people. We will continue to leverage alitheia's cutting-edge capabilities to transform the future of risk assessment."
PSG president Jeff McCauley said: "The combination of alitheia and PSG's eValuate PLUS provides a powerful solution for life insurers looking to automate their underwriting and, at the same time, improve their customer and agent experiences.
"What we have created with Munich Re is a truly modern and interconnected process that has been tested by large agencies for validation and will drive life insurance sales through a seamless seller-buyer approach."