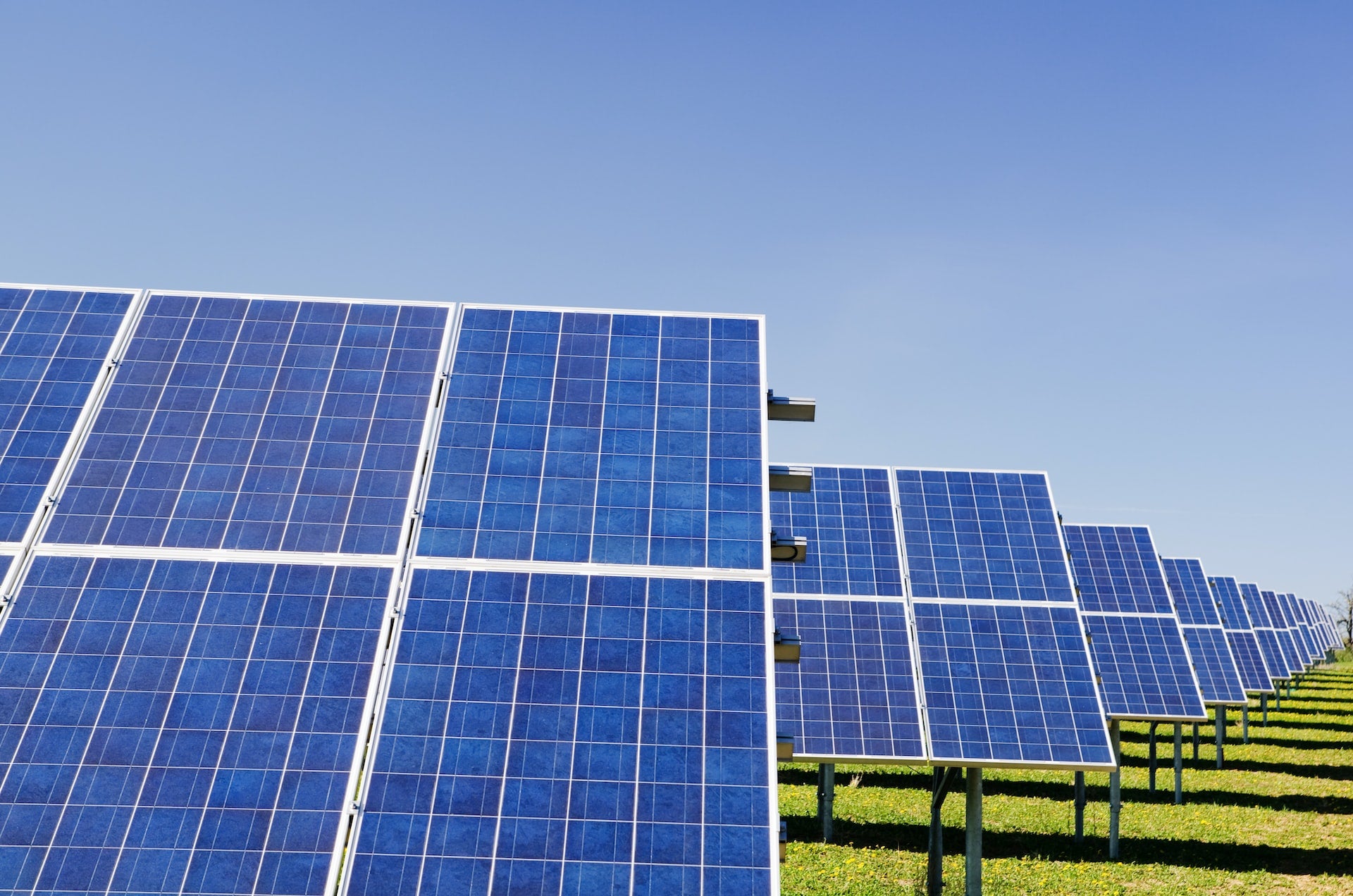 Munich Re Green Tech Solutions Team (Munich Re) and insurance broker WTW's Power and New Energy Team have teamed up with Chinese solar cell and module technology company DAS Solar.
Under the collaboration, Munich Re and WTW will offer photovoltaic (PV) module warranty insurance.
Munich Re's policy, according to DAS Solar, serves as a foundation for the DAS Solar PV module and raises the company's credibility.
To meet the global PV warranty requirements, Munich Re's PV Module Warranty Policy offers 30-year warranties for dual-glass modules and a 25-year guarantee for single-glass modules.
The risks associated with the product and performance warranties will be largely shifted to this insurance policy, said DAS Solar.
Willis Insurance Brokers director Lv Yuxiang said: "Willis mainly serves first-tier PV brands and is Munich Re's largest partner in China. In recent years, with the rapid development of the photovoltaic industry, DAS Solar has become a new top-tier brand in the photovoltaic industry in four years. I hope we can enhance DAS Solar's brand influence in the global market through this three-way cooperation."
DAS Solar senior vice president Vincent Cao said: "With Munich Re as a risk transfer partner for this year, DAS Solar can dedicate more resources to improve our products and services. Both DAS Solar regional and international clients will gain the insurance benefits brought by Munich Re."
Last month, Thai Life Insurance partnered with Munich Re Automation Solutions to streamline the life insurance application process.