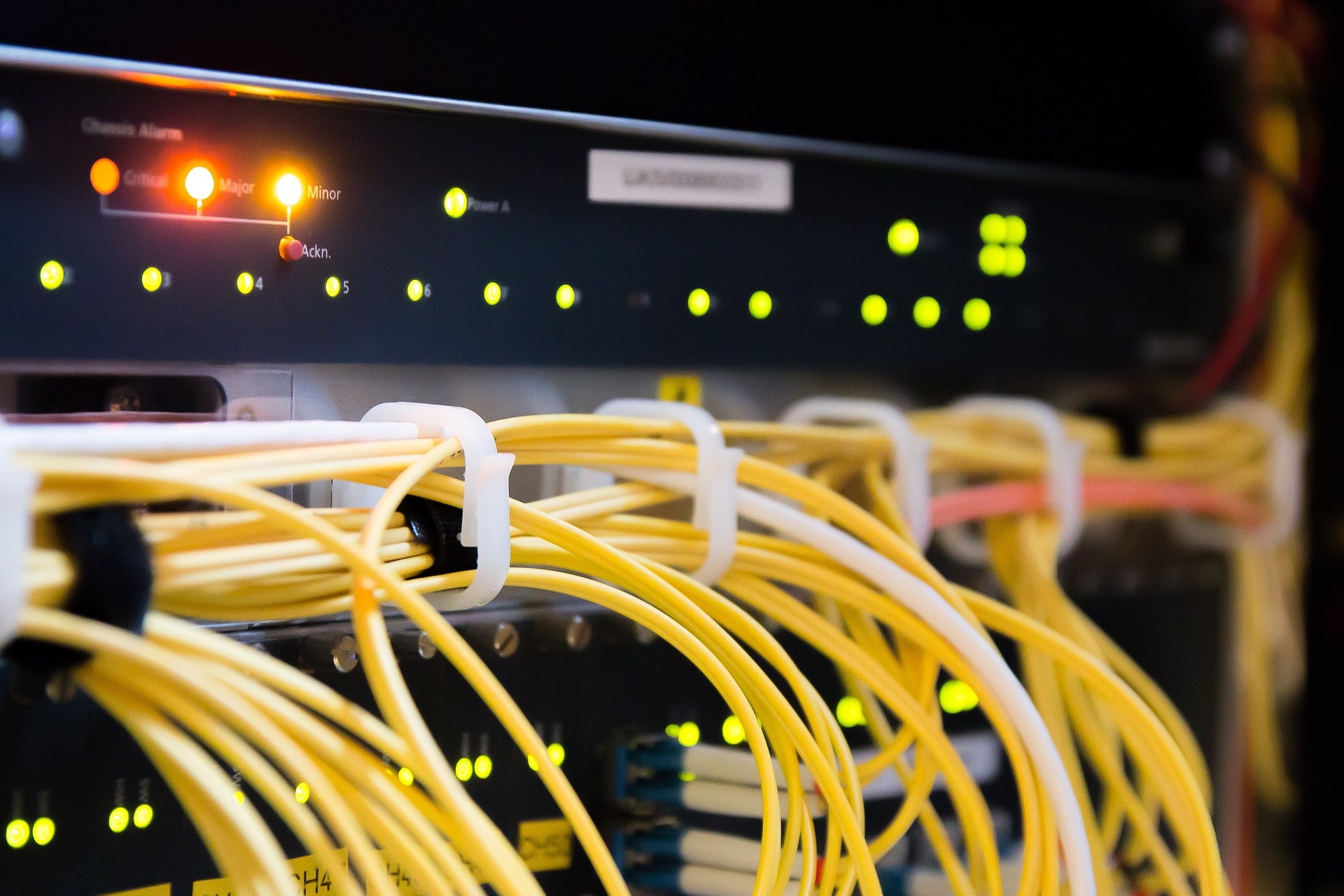 Global reinsurer Munich Re and its subsidiary, HSB, have partnered with energy management and automation firm Schneider Electric to jointly develop innovative solutions for the electrical and equipment risk markets.
The agreement comes at a pivotal time when businesses are focusing on risk mitigation to endure a period of economic uncertainty.
Under the global partnership, Schneider Electric, Munich Re, and HSB will combine risk solutions, including unwarned failure warranties and uptime guarantees, with IoT technology services to cater to customers more efficiently.
HSB will offer proprietary IoT sensor solutions that complement data-driven technologies through Schneider Electric's EcoStruxure Power, a power distribution system.
The alliance is said to maintain the resilience of businesses remain resilient by forecasting real-time hurdles and faults within operations.
Schneider Electric's comprehensive IoT-enabled architecture and platform is designed to digitise electrical distribution infrastructure, providing "always-on" power.
Initially, Schneider Electric's ArcBlok 2500 innovation will comprise an HSB-backed performance guarantee for customers.
Schneider Electric Power Products executive vice-president Rohan Kelkar said: "HSB's expertise and solutions in risk management has provided a unique value for our EcoStruxure clients to become more technically and financially resilient.
"MunichRe's world-class risk management products when utilised with EcoStruxure based solutions powering innovations like ArcBlock will drastically reduce asset exposure and facility downtime risk caused by catastrophic events whilst also remaining economically viable."
The collaboration will enable Schneider Electric, Munich Re, and HSB to develop risk solutions that allow digital transformations and further technology solutions to support sustainability.
HSB president and CEO and Munich Re Global IoT head Greg Barats said: "As the global leader in equipment breakdown insurance, we are proud to be working with a business that complements our focus on the intersection of technology, engineering, and insurance."