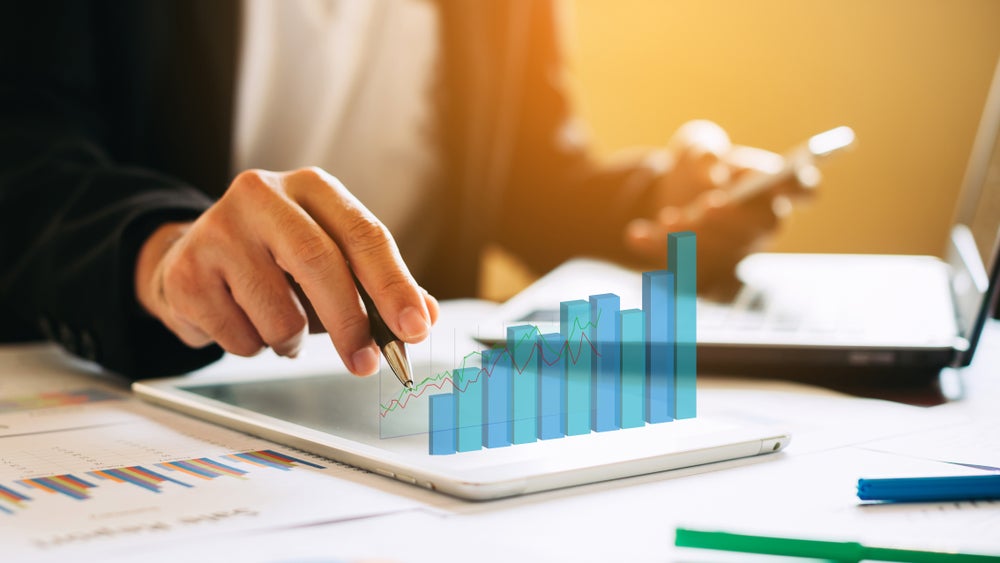 Lloyd's re/insurer MS Amlin has agreed to buy US-based managing general agency (MGA) International Transportation and Marine Office (ITMO) and its associated subsidiaries.
The financial terms of the deal, which is subject to regulatory approvals, have not been revealed.
The deal is in line with MS Amlin's new strategy to offer access to specialty MGAs in the US, which is considered to be the largest MGA market globally.
The UK-based (re)insurer said it aims to offer its clients an enhanced suite of products and deepen distribution links in the US by targeting 'mid-size, strongly performing niche MGAs underwritten by capacity from highly rated carriers'.
MS Amlin Underwriting CEO Johan Slabbert remarked that the US speciality market represents a significant opportunity to complement the company's existing portfolio and expand its product base.
International Transportation & Marine Agency (ITMA), the primary subsidiary of ITMO, provides marine and other specialty lines of insurance coverage to clients.
It particularly focuses on light commercial trucking and offers coverage for auto physical damage and motor truck cargo products unbundled from the auto liability exposure.
ITMA will write business into Syndicate 2001 at Lloyd's.
Slabbert said: "We're excited to be launching a new, US MGA-focused strategy as we continue on our journey to create a more modern, relevant, profitable, and client-focused business built on providing cover for complex risks where underwriting expertise is critical.
"ITMA is a profitable business with a strong management team backed by a breadth of underwriting expertise and experience."
Under the agreement, ITMA will remain as a stand-alone MGA business post transaction. It will continue to be led by CEO Eric Kaitz.
Current ITMA chairman Don Kaitz will also retain his role.
Kaitz added: "Having worked with MS Amlin for the past 10 years, we are confident that our businesses share a strong vision, rigorous underwriting discipline and a commitment to high quality client service. MS Amlin's scale and global distribution will further enhance our growth trajectory and we look forward to joining the team and building on our success."
In August last year, MS Amlin selected Socotra and Mendix for its new digital Small and Medium Enterprise (SME) insurance initiative.