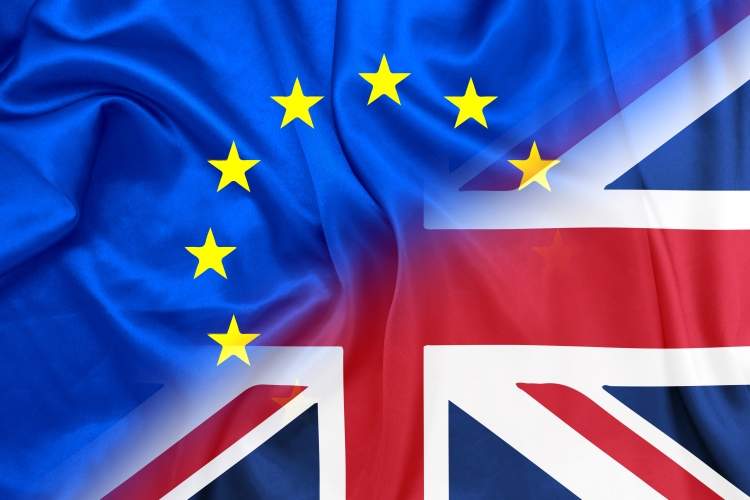 Specialist re/insurer MS Amlin has received approval from the National Bank of Belgium (NBB) to re-domicile its subsidiary Amlin Insurance (AISE) from the UK to Belgium as part of its strategy to enjoy unrestricted access to European markets post-Brexit.
The approval enables Amlin to carry out insurance and reinsurance business from its Brussels office and associated branches in the European Economic Area (EEA), including offices in the Netherlands and France.
MS Amlin revealed the relocation plan in July last year. The company expects to start operations from its new base on 1 January 2019.
The daily operations of any of MS Amlin's trading entities will remain unaffected by the latest move.
AISE CEO Kim Hvirgel said: "I'm delighted the NBB have approved our application to re-domicile to Brussels, as this supports our strategic vision of placing AISE at the heart of the EU.
"Brexit inevitably creates uncertainty for clients and brokers alike, but this move means MS Amlin will continue to be well placed to provide innovative solutions to our clients in the European Economic Area during the Brexit transition period and beyond."