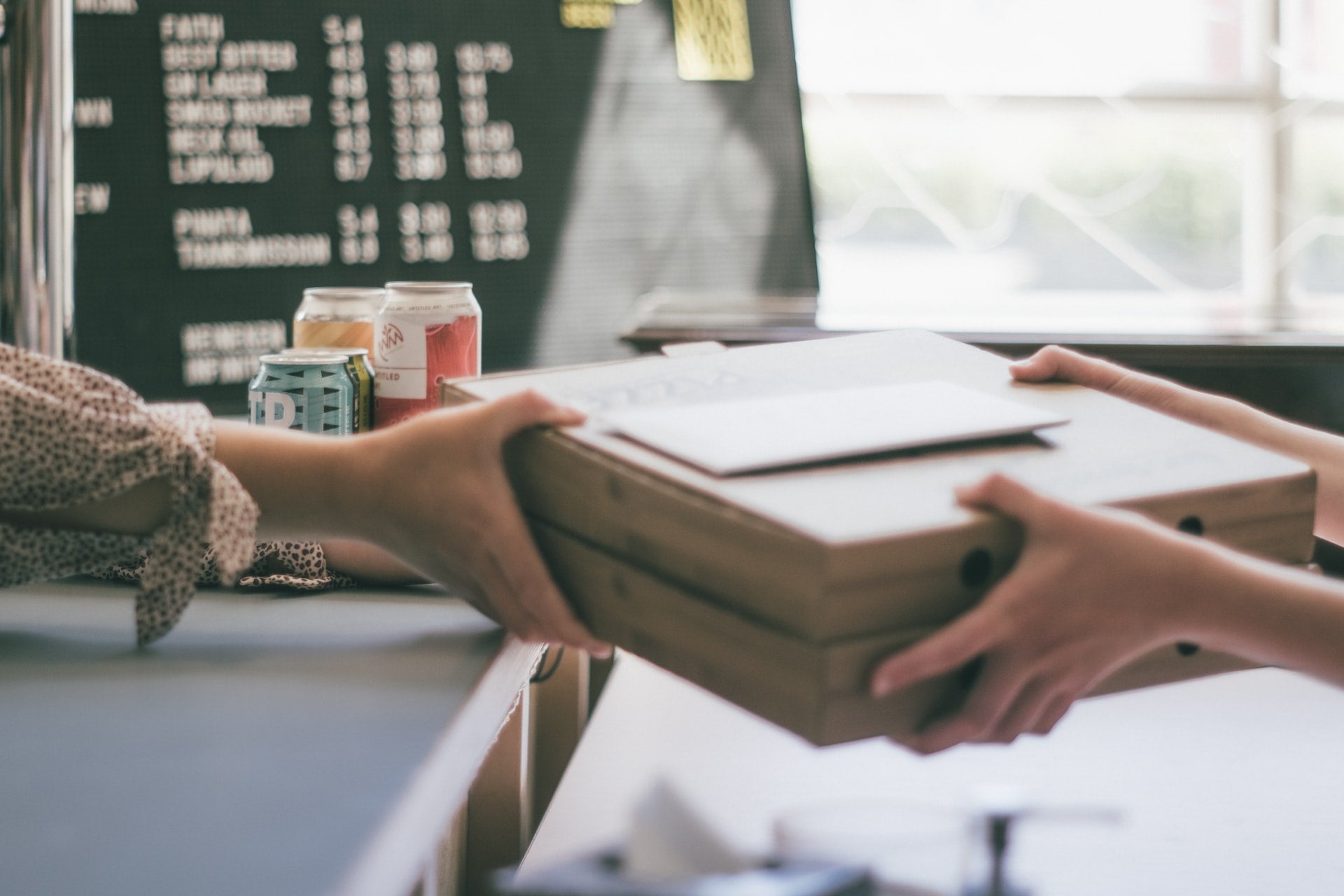 UK-based re/insurer MS Amlin has made a minority investment in InQlusiv, an environmental, social & governance (ESG) focused managing general agency (MGA) in the US.
The quantum of the investment was not disclosed.
The infusion will support InQlusiv's plans to offer business owners policy (BOP) and a parametric digital business interruption policy to small and medium-sized enterprises (SME).
InQlusiv's offerings will particularly be focused on LGBTQ, female and minority/ethnic owned businesses across the US that are recovering from the impact of the Covid-19 pandemic.
InQlusiv, which was founded by Andrew Terrell and William Klepp, plans to launch into the US market later this year.
Its ESG based insurance and risk mitigation products will be available on a digital platform, which is licenced to operate in 50 states.
Initially, the offering will cover both property and liability exposure, along with the digital business interruption policy.
At a later stage, InQlusiv will expand its portfolio to include commercial general liability (CGL), property, business auto, e-business cover, workers compensation, small group life and SME health benefit.
MS Amlin Underwriting CEO Johan Slabbert said: "We're delighted to invest in such an innovative, community-oriented company like InQlusiv. ESG anchors everything that InQlusiv does and we're looking forward to learning from them as both businesses grow together in the US market. We're excited by the significant opportunity that InQlusiv and our growing US MGA strategy represents."
InQlusiv co-founder and managing partner Andrew Terrell said: "We believe our community centred vision, alongside our underwriting discipline and highly efficient platform will support our growth and profitability in the months and years ahead."