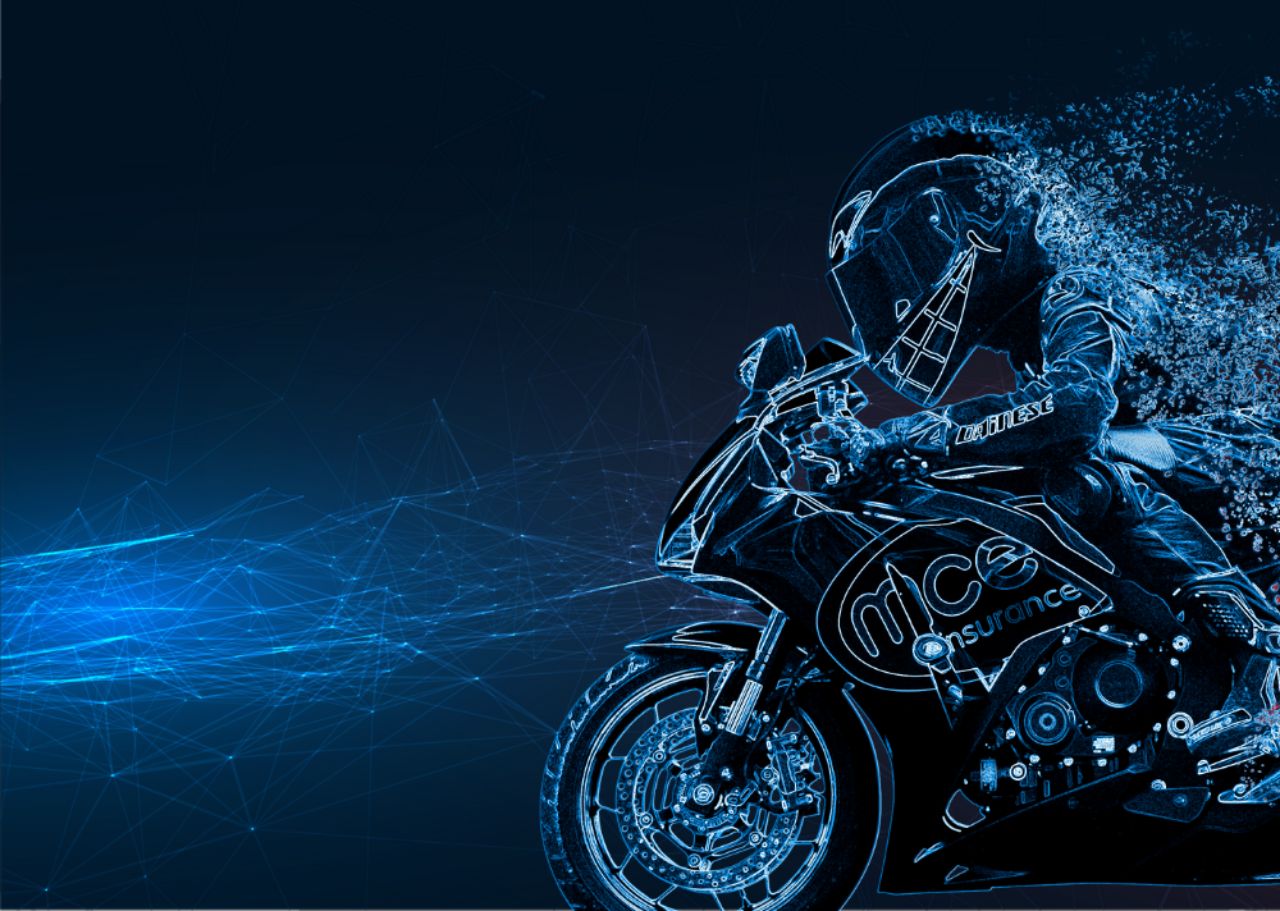 UK-based motorcycle insurer MCE Insurance has implemented the ICE Policy software system to switch to full artificial intelligence (AI) underwriting.
The ICE Policy will provide MCE Insurance with the capabilities to develop AI and auto-machine learning within the business to create a fully automated precision pricing model.
The software platform will also allow the motorcycle insurer to conduct a full portfolio analysis.
MCE Insurance CEO Julian Edwards said: "Bringing the ICE Policy system into MCE Insurance helps move us from a traditional model to a leading tech-led insurer.
"We have been working towards this point for the last three years and it is a really exciting moment in the strategic development of the business.
"We know our customers want flexibility when they deal with us and by providing a fully-automated, self-service model, we are giving them that flexibility. Our business processes are so streamlined now that our customers can complete the full policy transaction in about a third of the time it would usually take.
"That is a huge step forward in bringing the experience of purchasing insurance in line with other retail markets."
The company is slated to start offering its self-service experience to customers in the second quarter of this year.
Initially, the AI-driven software will operate alongside human underwriters to further refine its capabilities.
Established in 1975, MCE Insurance is an independently owned motorcycle insurance company. The company operates through a call centre in Rushden, Northamptonshire.