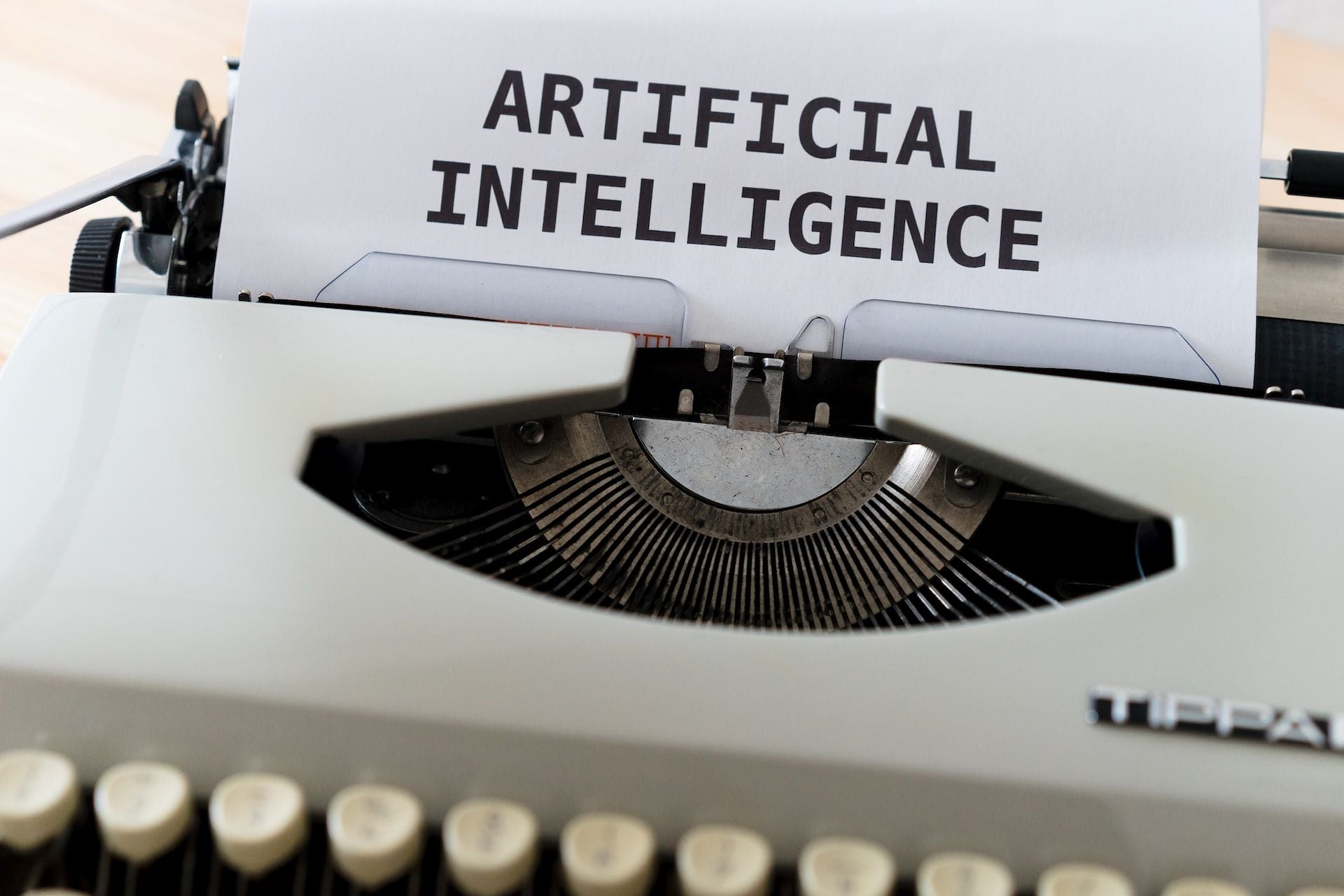 US-based software start-up Monitaur has raised $4.6m to advance artificial intelligence (AI) governance for the insurance sector.
Cultivation Capital, a venture capital firm focused on investing in IT, life sciences, geospatial tech, and agtech, led the fundraise.
It was joined by Plug and Play, Studio VC, Rockmont Partners, and Presidio Ventures.
As part of the deal, Capital general partner John True became a member of the Monitaur board.
True noted: "We believe that Monitaur is building a critical solution for the betterment of AI.
"Governance and assurance are strategic business enablers for companies who choose to use AI in manners that impact economies and human lives."
Besides, Monitaur announced new partnerships and leadership.
The firm was named to the Guidewire Insurtech Vanguards initiative, which is a community of start-ups and technologies transforming the P&C space.
Monitaur said that this helps it connect with and provide AI governance more effectively to top P&C firms.
The company was also tapped by Cape Analytics for development of AI governance protocols within a durable and reportable system.
Monitaur CEO Anthony Habayeb. "Our strong value proposition, commitment to the broader ecosystem, and shared vision with our new investors are fueling the company's growth, and we are well-positioned for the future."
Habayeb joined the IRES Foundation board to make the private sector aware about state insurance laws and foster professionalism in the US insurance regulatory sphere.
Furthermore, Evan Daniels, latterly director of Arizona's insurance regulatory agency and co-vice chair of the National Association of Insurance Commissioners (NAIC) "H" committee, became part of Monitaur's advisory board.