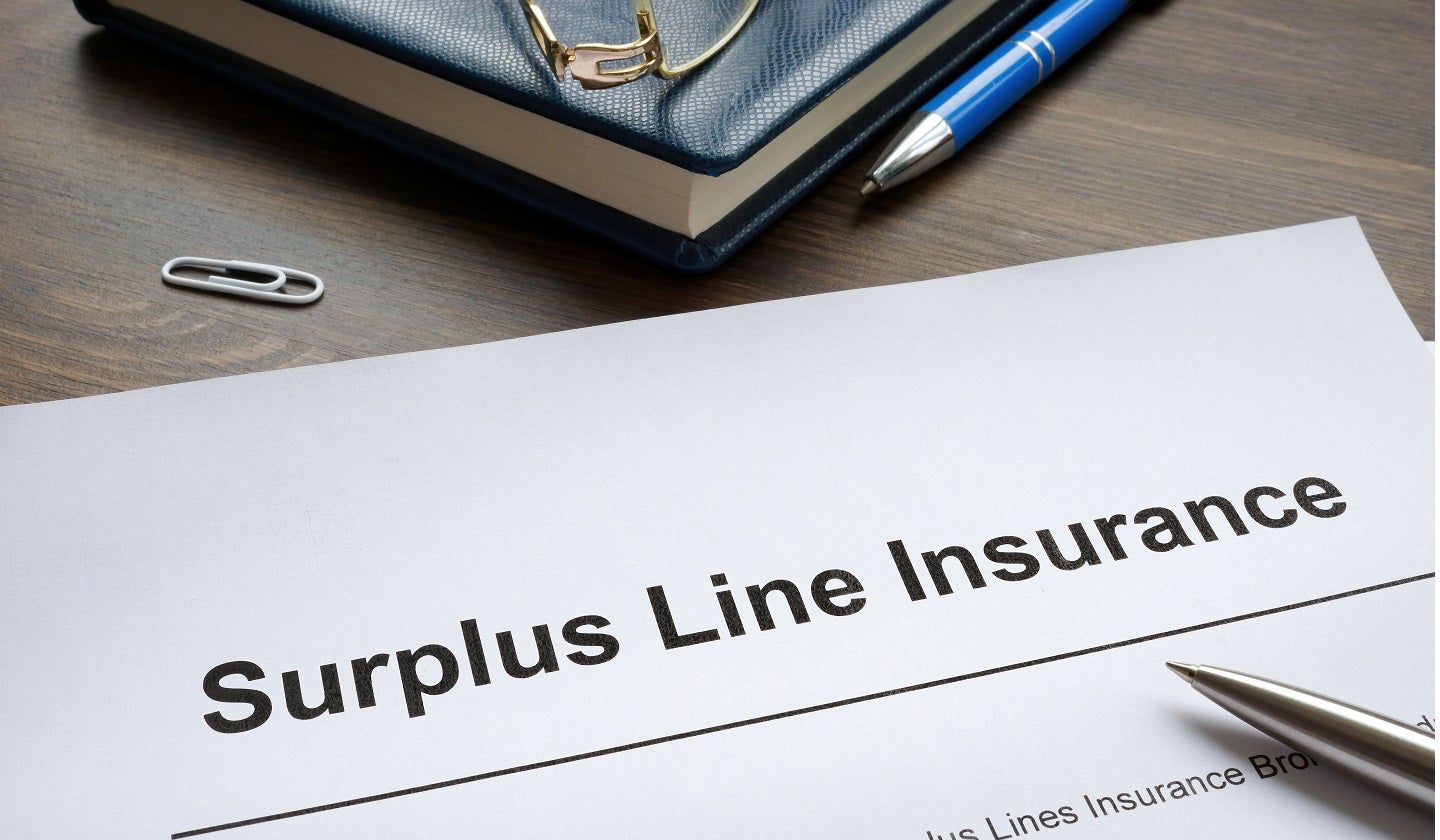 Specialty Program Group unit Monarch E&S Insurance Services has acquired the assets of Commonwealth Underwriters, a speciality lines managing general agent (MGA) and wholesale broker.
Financial details of the deal have not been disclosed.
Commonwealth Underwriters specialises in securing insurance coverage for hard-to-place risks that are not underwritten by the regular market.
It provides a wide portfolio of products and services, with a focus on the excess and surplus lines.
Monarch E&S CEO Derek Borisoff said: "Monarch E&S is pleased to acquire the business of Virginia-based Commonwealth Underwriters. Barry and Julia Scott have built a highly regarded organisation.
"Their reputation with both retail broker customers and binding markets coincides perfectly with Monarch E&S's operating philosophy. We look forward to working with Barry's team to make the overall organisation even better."
This deal marks a strategic move by Monarch E&S as it plans to expand its footprint and cement its position in the excess and surplus lines marketplace.
Monarch E&S believes that the addition of Commonwealth Underwriters' expertise and resources will make it better equipped to meet the changing requirements of its clients and partners.
Commonwealth Underwriters CEO Barry Scott said: "We are very excited to join forces with Monarch E&S. Monarch E&S shares the same values that Commonwealth Underwriters was built upon. We look forward to the additional products and markets this will bring to better serve our retail customers."