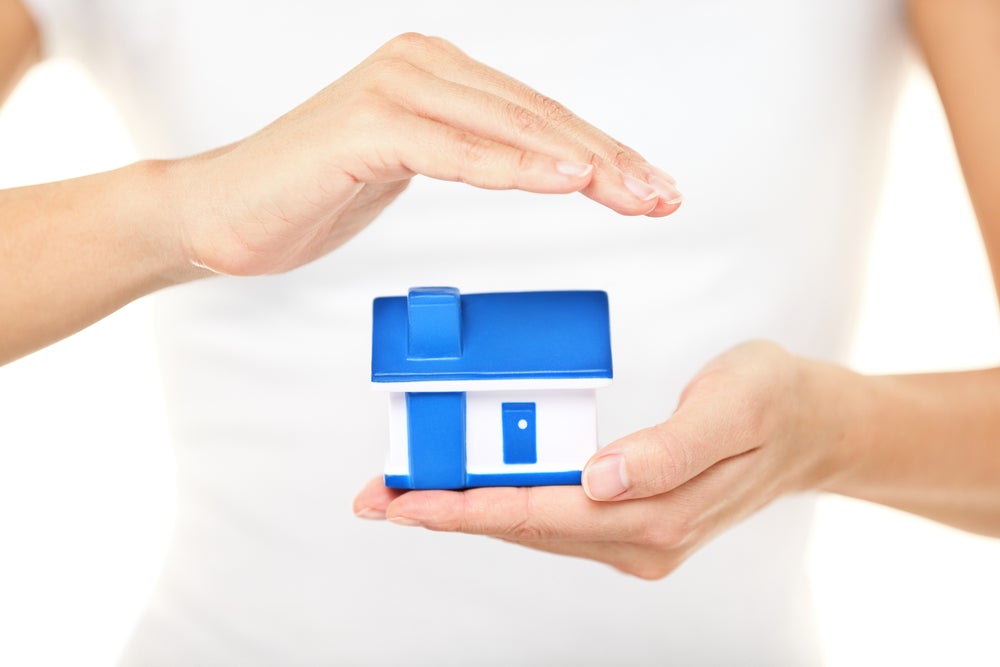 Indian fintech firm MobiKwik has rolled out an insurance plan to secure household goods from mishaps in collaboration with private insurer ICICI Lombard.
The new offering does not need any paperwork or inspection, and policy is issued within 10 seconds.
It has been designed to protect household appliances including TV, refrigerator, furniture, from fire accidents caused by short circuits and gas leakages.
The policy provides a coverage of INR200,000 ($2,873) for a monthly premium of INR25.
To generate the insurance policy instantly, the user needs to pay the premium and enter the address and details of home contents using MobiKwik app. The claims process is also digital.
MobiKwik co-founder Upasana Taku told The Economic Times: "MobiKwik has pioneered sachet-size micro insurance in India by curating combination products at affordable prices and making them accessible to millions of Indians.
"The launch of the Home Insurance product is in sync with this strategy. The insurance journey is 2-clicks, fully digital, self-serve with the policy getting issued instantly on the MobiKwik app."
MobiKwik insurance business head Bikram Bir Singh told the publication: "By putting users at the centre, and by leveraging data science and technology, MobiKwik intends to bring insurance products that provide comfort and functionality to users.
"We work with insurance partners to deliver customised products for different segments of users. This home insurance product was launched in partnership with ICICI Lombard and the company has already sold 1500 policies."
MobiKwik, which forayed into the insurance distribution business last year, aims to issue over 1,500,000 policies in the first year.